White House Will Pursue Crypto Regulation As National Security Issue
The White House will pursue crypto regulation as a matter of national security so the Biden administration could soon pass a new executive order so let's read more in today's latest cryptocurrency news. Under the leadership of US President Joe Biden, the White House will pursue crypto regulation as a matter of national security and […]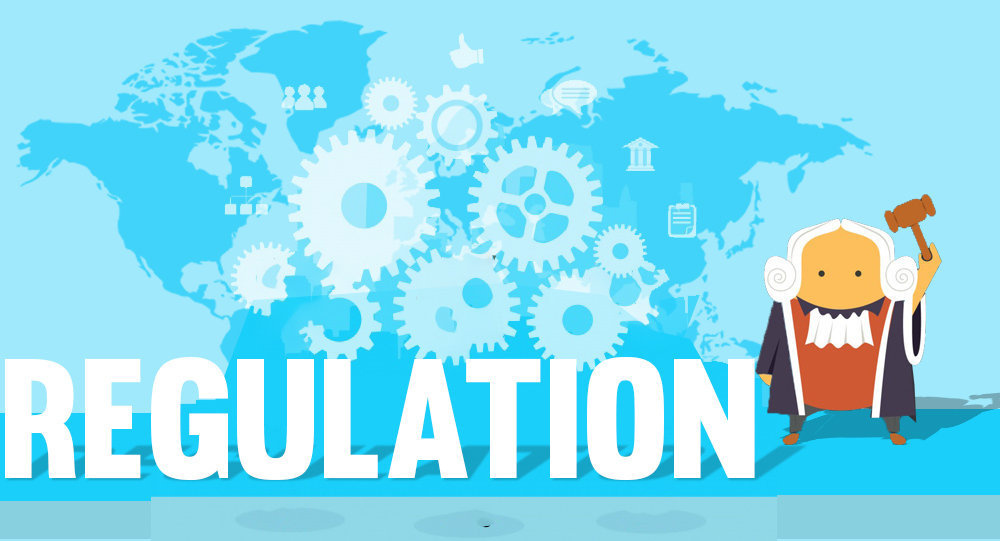 The White House will pursue crypto regulation as a matter of national security so the Biden administration could soon pass a new executive order so let's read more in today's latest cryptocurrency news.
Under the leadership of US President Joe Biden, the White House will pursue crypto regulation as a matter of national security and will demand federal agencies to approach the crypto sector in that manner. Accoridng to the source familiar with the plan, the national security memorandum is expected to be released in a few weeks.
The memorandum will task government bodies to analyze the crypto space and to design a regulatory framework for the sectors in crypto like NFT, stable coins, and crypto. The spokesperson reportedly said:
"This is designed to look holistically at digital assets and develop a set of policies that give coherency to what the government is trying to do in this space,"
The rumors about the executive order being in preparation for a while now but it was spurred at the end of last week. Bloomberg reported White House is preparing to place itself at the center of US crypto policy and the report also showed that the senior administration officials are in the later stages of drafting an executive order. The document detailed regulatory and national security challenges that cryptocurrencies posed and called for reports from government agencies by the second half of the year. A lot of studies performed by federal agencies will also help tailor a regulatory strategy. Tasked to investigate the aspects of the industry, the reports of the agencies are expected to assess possible systemic impacts of crypto and to analyze the illicit use cases but to also protect the country's competitive role in the space.
The US Government has an increase in focus on crypto regulation that comes paired with exploring the possibility of CBDC issuance as the FED issued a report on the matter opening a feedback period in May. However, the US is not alone in this matter with many countries like Russia and India are also working on ways to regulate the crypto sector.
Will Joe Biden bring more clarity to the crypto world?
Also, Biden's administration will release an executive order for release as early as next month and will outline a comprehensive government strategy on crypto and will ask the Federal agencies to determine their risks and opportunities. The directive will place the White House in a central role overseeing the efforts to set policies and regulate digital assets.