Vice Chair Of FED Pushes For CBDC In US Amid Market Stress
Vice chair of FED pushes for CBDC in US amid the recent market stress, saying that the digitized version of the US dollar can provide a safer central bank liability in the digital financial ecosystem so let's read more today in our latest cryptocurrency news. In a testimony before the Committee on Financial Services, the […]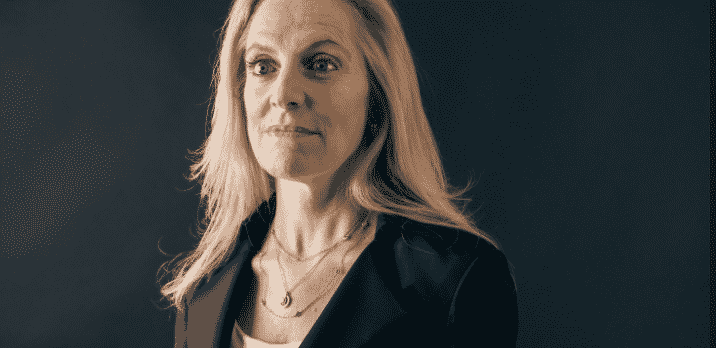 Vice chair of FED pushes for CBDC in US amid the recent market stress, saying that the digitized version of the US dollar can provide a safer central bank liability in the digital financial ecosystem so let's read more today in our latest cryptocurrency news.
In a testimony before the Committee on Financial Services, the vice-chair of FED Lael Brainard called for clear regulatory guardrails and provide consumer and investor protection, uphold financial stability, and ensure a level playing field for innovation and competition acorss the financial system due to the turmoil on the crypto market. In the wake of the recent events with TerraUSD, reducing to a few cents and Tether de-pegging briefly, Vice-chair said that a CBDC can establish financial system stability. Brainard argued that widely available CBDC can act as a substitute for rthe commercial bank money. She added that this can reduce the amount of deposits in the banking system with the economist noting that the digital dollar will be attractive to risk-averse users during the adverse market conditions.
Lael Brainard, Source: The New York Times
With CBDCs becoming quite popular worldwide, Brainard underscored the importance of the understanding the impact of the potential absence of presence of the US CBDC on the use of the dollar in the global payments and added:
"..It is important for the United States to play a lead role in the development of standards governing international digital finance transactions involving CBDCs consistent with the norms of privacy, accessibility, interoperability, and security."
While Brainard took a pro-CBDC stance, the FED policymakers remained divided on the debate so it recently concluded a three month public consultation period that solicited feedback on the idea of a potential CBDC and asserted that it will not go ahead with the launch if it fails to receive support from the lawmakers in the White House. The latest testimony came days after the FED invited comments on the report investigating the future of the potential governemnt-run digital dollar that was met with strong opposition from the crypto industry as well as Wall Street Bankers.
While outlining a few disadvantages, Circle as the issuer of USDC responded to the FED's report and said the risks from the potential digital dollar are bigger than the benefits and argued that the latter is already being met by existing blockchain payment systems. The American Bankers Association opposed the move and in the letter, the Washington-based trade association noted that CBDCs should be pursued only as a last resort to meet clearly defined policy objectives which can't be achieved in the payment innovations which use existing digital dollars.