Venezuela Government To Approve Taxes For Crypto Transactions
The Venezuela government approved a new tax which will affect all transactions made in crypto but also foreign currencies and it was approved by the National Assembly of the country so let's find out more today in our latest cryptocurrency news. The tax called the "Large financial transactions" tax will collect up to 20% over […]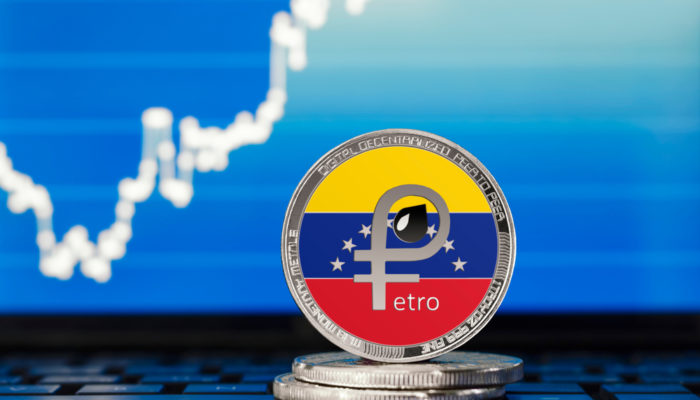 The Venezuela government approved a new tax which will affect all transactions made in crypto but also foreign currencies and it was approved by the National Assembly of the country so let's find out more today in our latest cryptocurrency news.
The tax called the "Large financial transactions" tax will collect up to 20% over transactions made in crypto and foreign currencies. The Venezuela Government approved a new tax that will affect all payments made with crypto and foreign currency. The tax which is called the large financial transaction tax seeks to incentivize the use of the national currency which lost relevance over the past few years. The tax established that any transaction or payment made in foreign currencies of crypto without using Petro and a limited quantity will pay up to 20% over every movement depending on the nature of the crypto and the companies or persons that make them.
The percentage that has to be paid will be established by the national government after the official publication of the law but in the application, it says that it will collect 2.5% on these payments. The inclusion of crypto in the new law is only a recognition of the importance of this kind of currency and the volume which has been moving in the country in retards to payments and transactions. This is the opinion of Aaron Olmos who is national economics. The main objective of the law however would be to tax transactions made using dollars that are 65% of the operations and payments in the country as per the estimates.
Jose Guerra who is also an economist thinks that this will be a hit to Venezuelans who use foreign currency or crypto to store their savings:
"It must be recognized that foreign currency has solved part of the cash problems, reserves of value and savings of everyone in the country. Also crypto assets, to a certain extent. Making this decision is trying to privilege one means of payment over another."
Nicolas Maduro is trying to use crypto and digital currency to improve Venezuela's financial situation. Image Kremlin
Another secondary effect of the law would be the incentivization of the creation of black markets that avoid payments and avoid this law according to the director of the Economic Knowledge dissemination center who stated that the merchants and people will transact outside the law encouraged by the tax pressure.