US State Department Starts Offering Dark Web Informants Crypto Bounties
The US State Department starts offering dark web informants bounties in crypto as we are reading more in our latest cryptocurrency news today. The US State Department starts offering a Rewards for Justice program that offers up to $10 million for the identification or location of any person who while acting at the direction or […]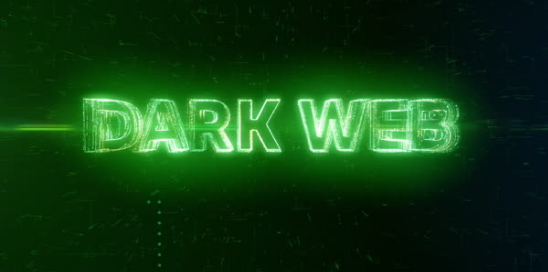 The US State Department starts offering dark web informants bounties in crypto as we are reading more in our latest cryptocurrency news today.
The US State Department starts offering a Rewards for Justice program that offers up to $10 million for the identification or location of any person who while acting at the direction or under the control of foreign governments, participates in the malicious crypto activities against the US critical infrastructure. This is not the first time that the state department launched an initiative like this as the RFJ program was back in place since 1984 and since then, the governemnt paid over $150 million to over 100 people that provided actionable information which puts terrorists behind bars or prevents acts of international terrorism across the world.
The program addresses a few other key national security issues beyond ransomware like terrorism financing and proliferation of weapons of mass destruction and North Korea. The cyber activities mentioned above are defined as ransomware, intentional unauthorized access to the protected computer which causes damage to the protected computer. One official of the State Department said:
"Within our program there's a tremendous amount of enthusiasm because we're really pushing the envelope every chance we get to try and reach audiences, sources, people who may have information that helps improve our national security."
The RJF program paid out rewards via money transfers or even by delivering the suitcases full of cash. As per CNN, the State Department is now open to paying informants with crypto and it is now pivoting the payment mechanisms to include crypto payments. The official continued:
"Finding people where they are and reaching them with the technology on which they are most comfortable, I think, is the name of the game for Rewards for Justice."
According to Erez Liebermann, the former Justice Department cybercrime prosecutor, this doesn't come as a surprise:
"It is inconceivable that the government has not used cryptocurrency to pay undercover informants or sources."
In turn, this is welcoming news for the crypto advocates. Neeraj Agrawal of crypto believes that:
"We have long suspected that law enforcement agencies were taking advantage of the properties of cryptocurrencies. It is great to see the administration recognizes the role that cryptocurrencies can play in promoting activism."
This could be true but the Biden Administration is aware of the role of crypto that can play in ransomware as one of the government's prioritized national security risks. The US government established a new task force whose focus was on tracing crypto payments that were made in cyberattacks.