US Congress Will Decide Who Has Jurisdiction Over Crypto
US Congress will decide who has jurisdiction over crypto in the United States according to a senator's staff member. This will be the only reasonable outcome if the SEC and CFTC are unable to resolve the matter amicably, meaning if they don't decide internally who gets to regulate crypto. If the conflict between the Securities […]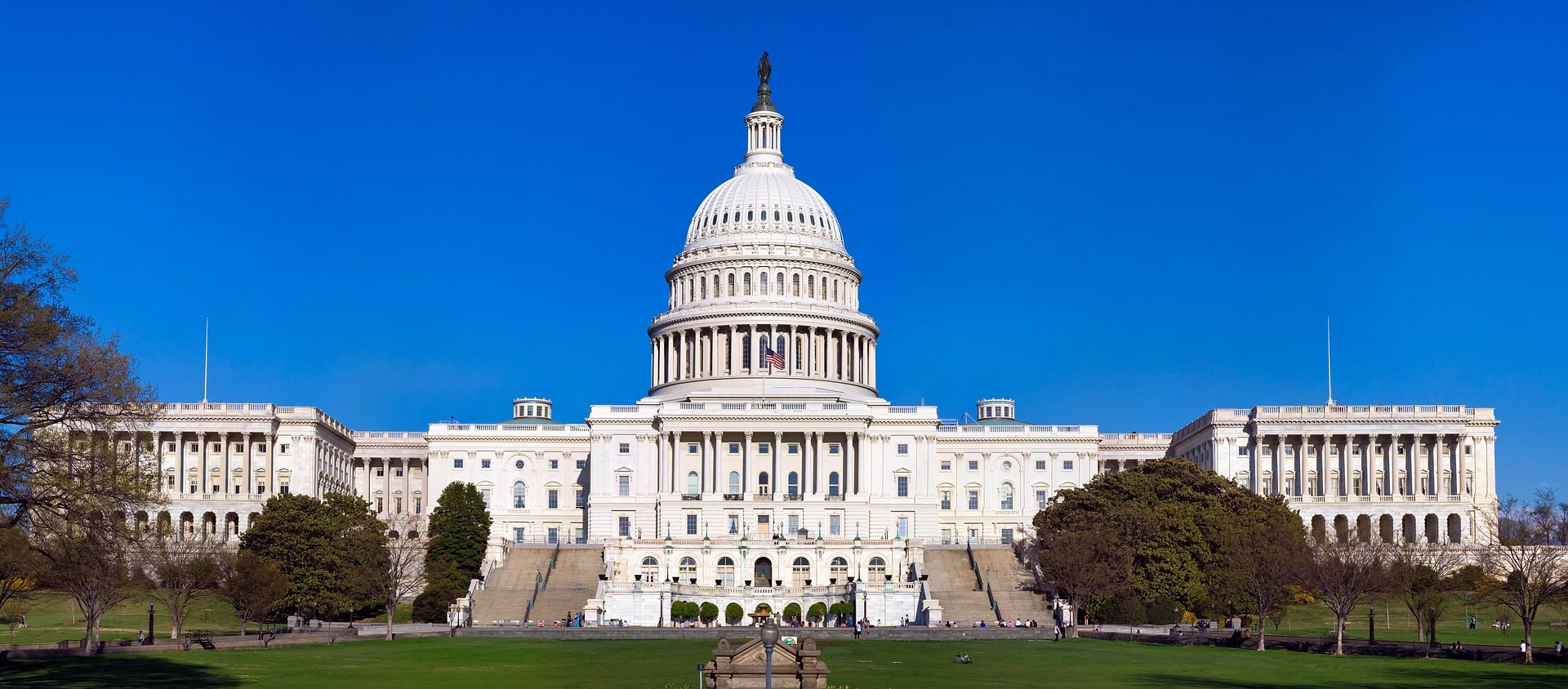 US Congress will decide who has jurisdiction over crypto in the United States according to a senator's staff member. This will be the only reasonable outcome if the SEC and CFTC are unable to resolve the matter amicably, meaning if they don't decide internally who gets to regulate crypto.
If the conflict between the Securities and Exchange Commission (SEC) and the Commodity Futures Trading Commission (CFTC) regarding who regulates cryptocurrencies cannot be resolved internally, a staffer for US Senator Cynthia Lummis believes that the US Congress will have to intervene and resolve the issue.
The problem dates back to 2014, the year the CFTC first claimed authority over virtual currencies. In 2018, a U.S. Federal Court decision that stated the CFTC had the authority to prosecute criminals in cases of fraud involving virtual currencies reaffirmed this. To date, the SEC has been primarily looking into cryptocurrency exchanges and assets with a U.S. base.
Senators John Boozman of Arkansas and Debbie Stabenow of Michigan introduced the Digital Commodities Consumer Protection Act of 2022 on Wednesday (DCCPA). The CFTC will be given authority to control digital commodities if the bill becomes law and is approved by the US Congress. It would appear that if disagreements continue the US Congress will decide who has jurisdiction in the USA.
The DCCPA would classify both Bitcoin (BTC) and Ether (ETH) as digital commodities rather than securities, which is particularly noteworthy. This is particularly significant because SEC Chairman Gary Gensler recently stated that BTC is the only cryptocurrency he is comfortable classifying as a commodity in an interview with American business news channel CNBC:
"Some, like Bitcoin — and that's the only one I'm going to say because I'm not going to talk about any one of these tokens, but my predecessors and others have said they're a commodity."
However, despite the conflict, Lummis' staffer believes there is a less than 50% chance that the DCCPA bill will pass this year:
"The only way either bill would pass this year is if a catastrophic black swan event, like a major U.S. exchange collapsing, could rally lawmakers."
The news comes after the SEC started looking into the $20 billion cryptocurrency exchange Coinbase, but Lummis' staffer also claimed that every American-based cryptocurrency exchange is currently the subject of some sort of investigation.
Check out today's news.