US Companies Have To Disclose Customer Crypto Holdings: US SEC
US Companies have to disclose customer crypto holdings according to the new rules by the SEC but also they will have to disclose the nature of the assets and the amount so let's read more in today's latest cryptocurrency news. The US-listed companies which act as crypto custodians on behalf of their users should account […]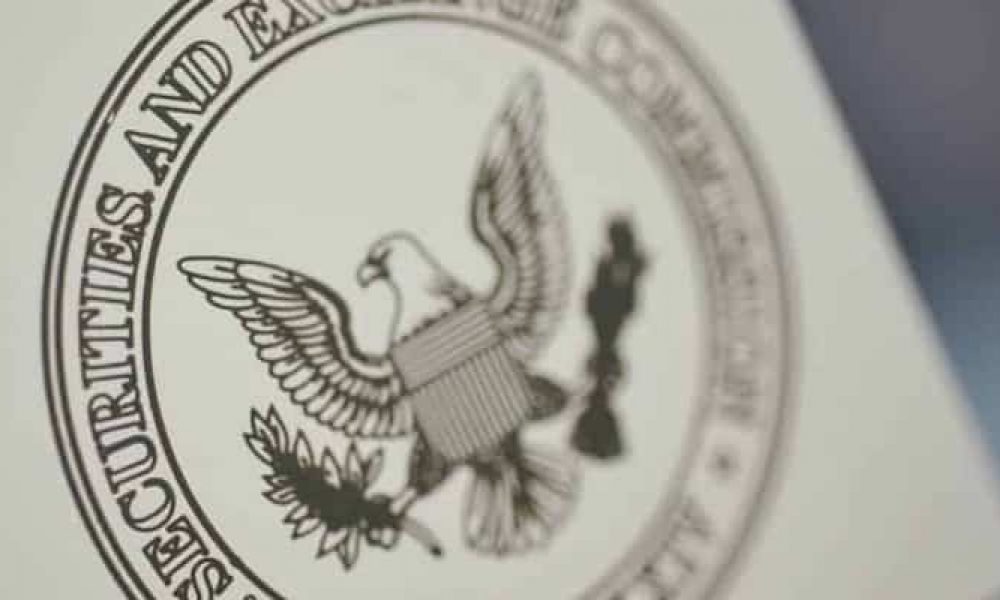 US Companies have to disclose customer crypto holdings according to the new rules by the SEC but also they will have to disclose the nature of the assets and the amount so let's read more in today's latest cryptocurrency news.
The US-listed companies which act as crypto custodians on behalf of their users should account for the assets as liabilities and warn investors about the risks the US SEC said. The new guidance will apply to US Companies and traditional firms like banks or retail brokers that custody cryptocurrencies for their clients or provide other related services like crypto exchanges. In the new accounting bulletin, the SEC said that the new arrangement associated with the digital currencies like requirements to maintain the private keys to access the funds which involve unique risks and uncertainties.
The risks are different from the risks associated with the arrangements performed to protect the traditional assets and include legal, technological, and regulatory risks and other uncertainties. The SEC said:
"There are significantly fewer regulatory requirements for holding crypto assets, compared to traditional financial assets."
The agency added that the companies that custody crypto could not be complying with the regulatory requirements which apply and results in increased risks to investors in the entities. Since the risks have a huge impact on companies' operations and conditions, they should have to disclose the nature and the number of crypto assets whcih they are holding. Each crypto asset should be accounted for a fair value and have separate disclosure along with with other vulnerabilities that result from such activities.
The SEC added that the disclosures regarding the risks and uncertainties associated with holding the users' assets could also be required outside the financial statements for example these can include the description of business risk factors or the management discussion as well as the analysis of financial condition and results of operation. SEC chairman Gary Gensler warned previously that crypto exchanges like Coinbase have dozens of tokens that can be securities and in other words, the investors make unsecured loans to these companies.
Coinbase revealed that it made a record of $2.5 billion in revenue while the exchange's monthly active user base reached 11.4 million. At the end of last year, Coinbase held up to $278 billion of customers' crypto which is an increase from the $90 billion in 2020. 40% of the customer's holdings were in BTC and 25% in ETH. Other large companies which hold crypto for their customers include Block, PayPal, and Robinhood. Robinhood for example reported that it held over $22 billion in customers crypto out of the total $98 billion while the number of accounts grew to 22.7 million.