Ukraine Adopts Bitcoin, Moves To Legalize The Cryptocurrency
Ukraine adopts Bitcoin as well as other cryptocurrencies but now it urges to legalize the crypto and get approval from the government as we are reading more in our latest bitcoin news today. The Ministry of digital Transofmraiton drafted new legislation that will legalize crypto within Ukraine. The bill passed the majority hurdle and it […]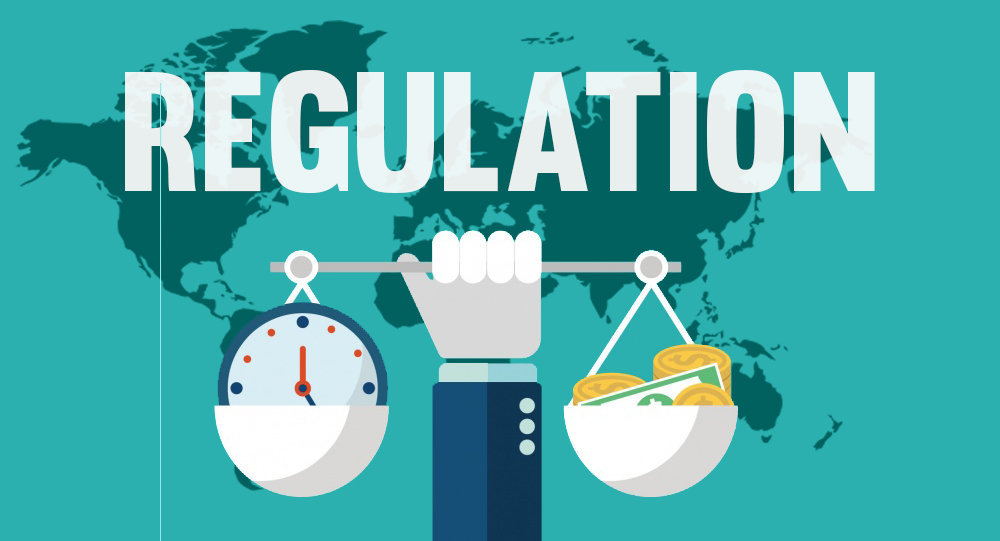 Ukraine adopts Bitcoin as well as other cryptocurrencies but now it urges to legalize the crypto and get approval from the government as we are reading more in our latest bitcoin news today.
The Ministry of digital Transofmraiton drafted new legislation that will legalize crypto within Ukraine. The bill passed the majority hurdle and it is on its way to becoming a law. The Ukrainian parliament voted to make crypto legal within the country and to allow exchanges to operate in teh country. Cryptos like Bitcoin have been in the legal gray area in Ukraine as the seventh most populous country in Europe. The blockchain data from Chainalysis however, ranked Ukrainians the top adopters of crypto in the world in 2020.
If the bill indeed is signed into law, the banks will be free to take upon crypto accounts while the citizens that own it will have legal protection in case of theft. The ministry was created in 2019 with a goal to improve digital literacy and online access which drafted the legislation and will now be responsible for implementing the law which is expected to go into effect this fall as the tax code is amended and the president signed the legislation. Ukraine's nominal GDP is not proportional to its population and ranked 23rd out of 46 countries as per the reports from the International Monetary Fund. The Ministry will like to drive up the number by attracting crypto businesses. The Deputy Minister Oleksander Bornyakov said:
"In particular, the adoption of specialized legislation is going to stimulate the attraction of foreign exchanges to the Ukrainian market. It will become a powerful incentive for the further development of the crypto-sphere in Ukraine."
This is really important for Eastern Europe where crypto adoption is rising. Chainalysis also noted there were high degrees of corruption and asset seizure in Ukraine as well as falling trust in teh banks with citizens turned to crypto to protect their assets and send $8.2 billion in crypto a year ago. Regulated exchanges and crypto businesses could even drive teh number higher as Ukraine adopts Bitcoin and other cryptos. The Ministry of Digital Transformation was active on teh crypto front for months and it forged an agreement with the Stellar Development Foundation to develop the central bank digital currency which the Bank started researching four years ago.