UK Watchdog Banned Etoro, Coinbase Papa John's Ads
The UK Watchdog banned Etoro, Coinbase, and Papa John's ads as well as four other crypto-related ads as a matter of priority so let's read more today in our latest cryptocurrency news. The United Kingdom's Advertising Standards Authority, the UK Watchdog banned seven crypto-related promotions as a part of the wider focus on harmful crypto […]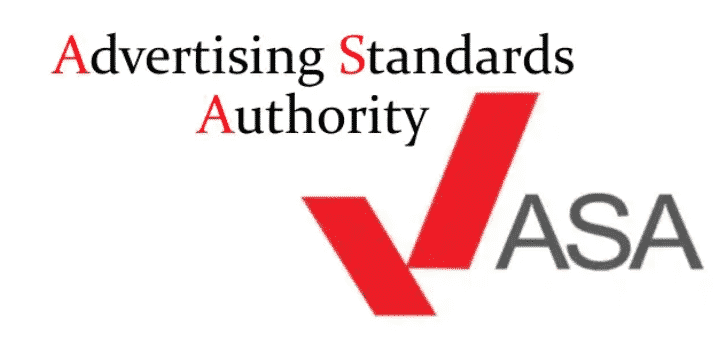 The UK Watchdog banned Etoro, Coinbase, and Papa John's ads as well as four other crypto-related ads as a matter of priority so let's read more today in our latest cryptocurrency news.
The United Kingdom's Advertising Standards Authority, the UK Watchdog banned seven crypto-related promotions as a part of the wider focus on harmful crypto ads according to the BBC. The ASA targeted crypto promotions from Coinbase, Etoro, Papa John's Luno Money, Payward, Coinburp, Exmo Exchange. All seven were banned for irresponsibly taking advantage of the consumer's inexperience and for failing to illustrate the risks of investing in crypto.
Papa John's popular pizza chain offered free BTC worth £10 as well as saying to customers that they will save up to $15 if they spent £30 on pizza or more. The pizza chain-linked their BTC promotions to Bitcoin Pizza day which marks the first time BTC was used in a transaction to buy pizza in 2010. The ASA said in the promotion, trivialized what was a serious and expensive financial decision especially in the context of the intended audience that is likely to have limited knowledge of cryptocurrency technology. Though the payware ad had a disclaimer, the cautious were unclear so the ASA said consumers would need to have time to comprehend the relevant information in the disclaimer if it is seen at all. This is not the first time the ASA targeted the crypto industry.
The ASA targeted a LUNO ad in May this year which said if you see BTC on the Underground, it is time to buy and the ASA considered that ban to be irresponsible. The regulator has also taken aim at Floki Inu ads on the London Underground and the watchdog started investigating these ads as one spokesperson for the ASA said:
 "I don't think cryptocurrency ads should be on the transportation network. They're unethical."
Miles Lockwood who is the director of complaints and investigations at the ASA is critical of misleading:
"Consumers need to know about the risks of investing in crypto-assets and companies should make sure that their ads aren't misleading or socially irresponsible by taking advantage of consumers' lack of awareness around these complex and volatile products."