UK Politicians Told The FCA That Bitcoin Is Not An Investment: Report
UK politicians told the FCA- Financial Conduct Authority that bitcoin and other cryptocurrencies are not an investment so let's see what it means in today's latest Bitcoin news. The members of the Parliament, the UK politicians told the FCA chief executive Nikhil Rathi, that cryptocurrencies are not an investment and that the words "invest and […]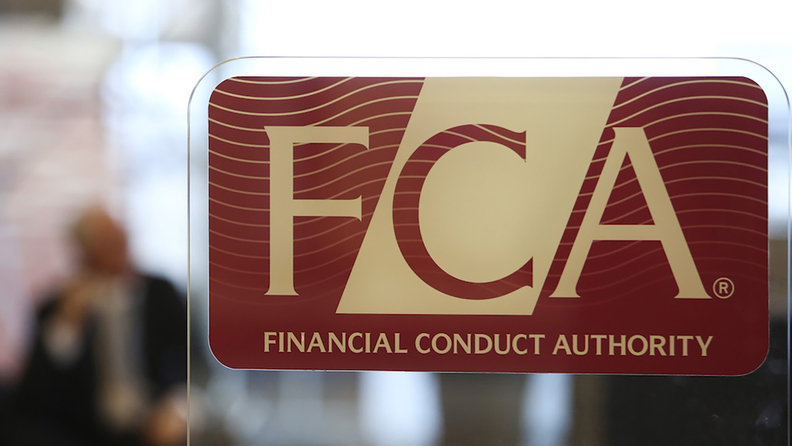 UK politicians told the FCA- Financial Conduct Authority that bitcoin and other cryptocurrencies are not an investment so let's see what it means in today's latest Bitcoin news.
The members of the Parliament, the UK politicians told the FCA chief executive Nikhil Rathi, that cryptocurrencies are not an investment and that the words "invest and investment" should not be used in context when speaking about these assets. Harriet Baldwin, the Conservative MP for West Worcestershire said:
"The words 'your investment' endorse the idea that this is an investment on par with an FTSE 100 company or a unit trust."
Baldwin went further and claimed that the FCA's list of unregistered crypto businesses can be a hindrance to the anti-money laundering rules of the regulator. The MP added:
"Your website actually publishes a list of unregistered crypto-asset businesses for anti-money laundering purposes. It's meant to be helpful but it could also be helpful to someone who just wants to launder money."
The FCA is the UK's competent authority when it comes to supervising money laundering issues that are presented by crypto businesses. However, many of the statements of the regulator over the past year have not focused on financial crime but mostly focused on consumer protection. At the start of the year, The FCA said that consumers should be ready to lose their money if they invest in crypto but Rethi reiterated the stance back in September. The FCA also said consumers are unlikely to have access to the financial services compensation scheme which covers the losses if something goes wrong and if the losses occur in crypto.
Rathi doubled down on this in a discussion with the MPs but he did not appear to have the same enthusiasm for getting away from the investment language:
"Personally, I would suggest we simply say that anything crypto-related should not be entitled to compensation, so that consumers are clear about that when they are investing. We'll have a discussion about what the wording should be."
As recently reported, The UK FCA invests £500,000 to train its staff and external consultants to learn about money laundering and terrorism financing risks that regularly occur in the crypto industry. The FCA will be spending a lot on these consultants because of the heavy concerns that cryptocurrencies are being utilized by malicious actors.