UK FCA Will Limit Crypto Ads To Wealthy Investors Only: Report
The UK FCA will limit crypto ads to wealthy investors only and also wants to ban incentives like refer friends and new joiner rewards so let's read further in our latest crypto news. The UK FCA will limit crypto ads in its new plans to tighten restrictions on advertising after the government gave it the […]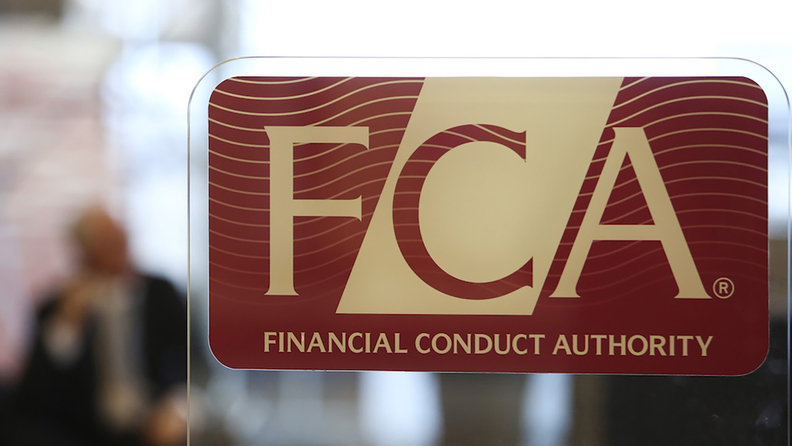 The UK FCA will limit crypto ads to wealthy investors only and also wants to ban incentives like refer friends and new joiner rewards so let's read further in our latest crypto news.
The UK FCA will limit crypto ads in its new plans to tighten restrictions on advertising after the government gave it the power to regulate the industry and to protect the investors that might not fully understand the risks they are taking on. The financial Conduct Authority said it plans to classify assets like consumers that can be able to respond to promotions if they are high net worth or sophisticated investors. It also intends to ban incentives like refer-a-friend and new joiner rewards. Sarah Pritchard who is the FCA executive director of markets said:
"Too many people are being led to invest in products they don't understand and which are too risky for them."
The government started consulting on the proposed framework for regulating crypto promotions in 2020 and since then, the Advertising Standards Authority stepped in to ban misleading ads on a few occasions. The Treasury said it plans to introduce legislation to enhance the rules governing crypto ads and hand the regulator power to regulate the industry. The FCA even asked for feedback on proposals and said it expects to confirm the rules by mid-year.
As recently reported, The FCA CEO Nikhil Rathi proposed that the British governemnt should not be compensated to individuals that invest in crypto in case of a loss. Digital assets were employed in criminal activities as well so investors that deal with them have to be ready to lose all of their money. The chief Executive Officer of the FCA addressed the proposal he made to the Treasury Committee when asked about his view on the crypto industry. He said that bitcoin and other altcoins are a vector of serious organized crime and money laundering so the investors have to be aware of the risks before entering the market.
The FCA warned local investors to beware of risks associated with investing in cryptocurrencies more specifically companies that lack regulation and promise high returns. The regulator reiterated that people who deal with BTC and alternative coins should have to be ready to lose the funds. According to the Chief Executive Officer of the NatWest, the UK is a great space for crypto scammers. Rathi advised people to stay away from the crypto sector is full of fraudsters that are creating fake platforms.