UK FCA Invests £500,000 To Train Staff In Crypto Terrorist Financing
The UK FCA invests £500,000 to train its staff about crypto terrorist financing hoping to spot how criminals use crypto as we can see more today in our latest cryptocurrency news. The UK FCA invests £500,000 to train its staff and external consultatns to learn about money laundering and terrorism financing risks that regularly occur […]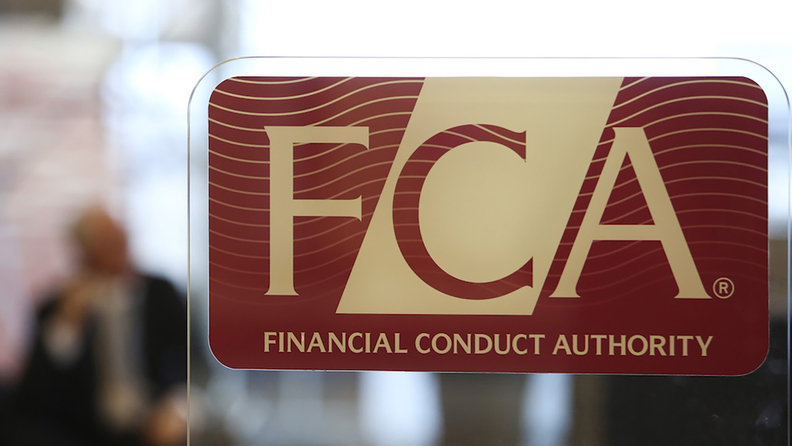 The UK FCA invests £500,000 to train its staff about crypto terrorist financing hoping to spot how criminals use crypto as we can see more today in our latest cryptocurrency news.
The UK FCA invests £500,000 to train its staff and external consultatns to learn about money laundering and terrorism financing risks that regularly occur in the crypto industry. The FCA will be spending a lot on these consultants because of the heavy concenrs that cryptocurrencies are being utilized by malicious actors. The FCA is seeking the services to support the analysis of cryptoasset blockchain data and it will be seeking the services of a third-party company specializing in the area which can provide access to the platform that supports efficient analysis of the blockchain data and to also provide trainign and support in the use of the platform.
The announcement came after we saw plenty of crypto-related terrorism financing cases over the past few years. These including a Hamas spokesperson who admitted to a spike in BTC donations and a renewed conflict with Israel as well as the US DOJ classyfing ransomware attacks that involve crypto on the same level of terrorism. This is the latest move by the FCA to approach malicious activities in the crypto industry but it also symbolizes a huge shift in the priorities when it comes to crypto. In 2021, the FCA made a series of high profile decisions about the crypto industry and most of them foucsed on consumer risks and protection. In January, the FCA banned crypto derivatives for retail invesotrs because of high volatility and lack of consumer understanding.
The regulator also issued a consumer warning on multiple occasions and advised investors to be prepared to lose all their money. In the warning, the FCA included price volatility, misleading marketing and the lack of knowledge as one the main issues. The new training regime however signifies that the FCA is heavily concerned about more than just consumer protection. The public announcements may be focused on consumer protection but since last year, the regulator was a supervisor for the entire industry. At the start of the year, the FCA announced that all companies conducting specific crytpo actiivty fell under the scope of UK Money Laundering.
Since then, plenty of companies gained a new licnese with the FCA but others had a hard time. The most high-profile example was Binance which came under fire from the FCA. The regulator said that it had a huge issue with the lack of headquarters for the exchange and later explained that the platform is incapable of being regulated.