UK Digital Bank Starling Bans Crypto Exchange Deposits: Report
UK Digital bank Starling bans deposits to cryptocurrency exchanges due to high levels of suspected financial crime as we can see more in our latest crypto news today. The UK Digital Bank Starling barred its customers from sending money to crypto exchanges but withdrawals are not affected. The bank temporarily barred its customers from depositing […]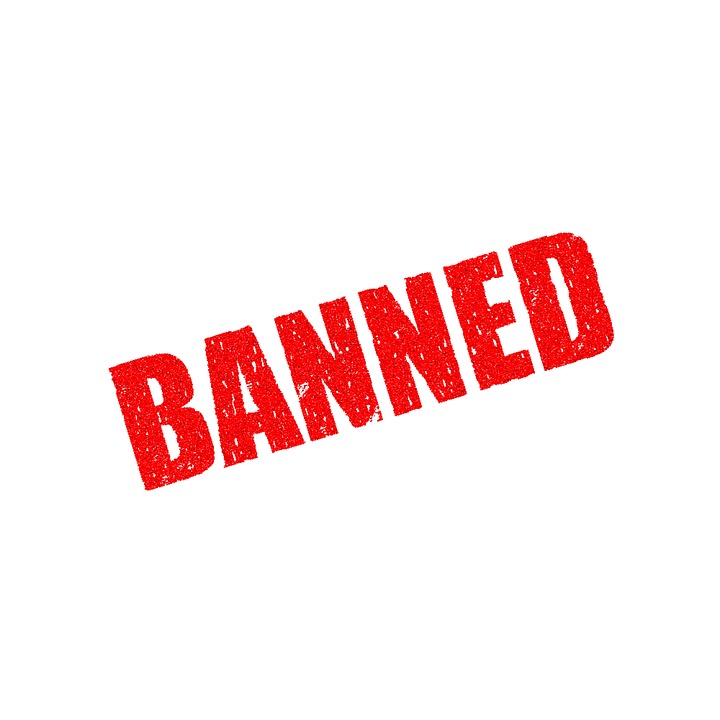 UK Digital bank Starling bans deposits to cryptocurrency exchanges due to high levels of suspected financial crime as we can see more in our latest crypto news today.
The UK Digital Bank Starling barred its customers from sending money to crypto exchanges but withdrawals are not affected. The bank temporarily barred its customers from depositing money to crypto exchanges because of concerns about criminal activity:
"This is a temporary measure that we've taken to protect customers, having observed high levels of suspected financial crime with payments to some cryptocurrency exchanges. This is not just an issue for Starling, but for all banks."
Starling noted that it will reverse the ban once they rolled out more checks specifically for payments to crypto exchanges and the spokesperson declined to comment when the bank proposes to lift the ban. However, the bank confirmed that only deposits from Starling accounts to exchanges are barred. Customers can continue withdrawing funds from exchanges into Starling accounts with no restrictions as the bank is a mobile-only bank launched in the UK back in 2014. Other UK banks didn't take the same stance as Barclays said they haven't blocked transactions to crypto exchanges.
Contrary to customer difficulties, reports show that there were no problems transferring money from Monzo to Binance. NatWest warned since Thursday that customers against crypto traders promised big profits and offering to help with the bank has not placed more restrictions on traders. It advises the customers only to deal with crypto companies that are registered or temporarily registered with the Financial Conduct Authority. Five companies were fully registered like Ziglu, Gemini Europe Service, Digivault, and Archax.
Additional 167 crypto companies had outstanding applications, John Glen, MP for Salisbury said that 90% of the companies applied withdrew applications after the FCA intervention.
Speaking of the UK, The UK Treasury and the Bank of England have launched a CBDC taskforce to coordinate the exploration of CBDC while UK is still one of the few countries that consider launching its own CBDC like China and Japan. Both entities launched a task force to coordinate the exploration of the central bank's digital currencies as per a statement. The project will explore how the potential digital currency would work and what are the possible risks associated with it. The UK government and the BoE haven't really made a decision yet on whether they want to introduce CBDCs but the joint project is still a huge step in this regard.