Top Crypto Executives Testify Before Congress: What To Watch Out For
Top crypto executives from crypto firms FTX, Paxos, Circle, Coinbase, Bitfury, and Stellar are going to testify before the House of Representatives Committee on Financial Services today and in today's crypto news, we are going to discuss the few things to have in mind during the process. The top crypto executives from six crypto firms […]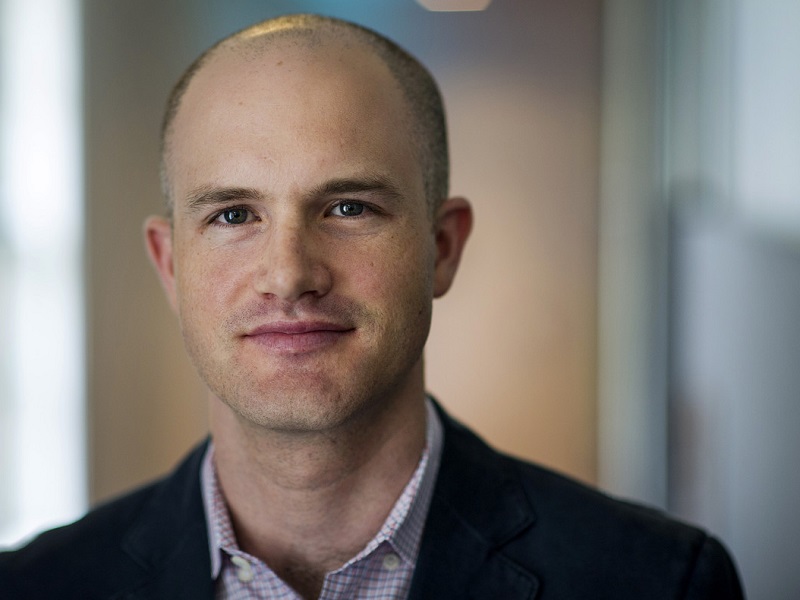 Top crypto executives from crypto firms FTX, Paxos, Circle, Coinbase, Bitfury, and Stellar are going to testify before the House of Representatives Committee on Financial Services today and in today's crypto news, we are going to discuss the few things to have in mind during the process.
The top crypto executives from six crypto firms will testify before Congress today. The event will be live-streamed as well and will reflect crypto's growing importance in Washington DC which could further influence the future regulation of the fast-growing industry. The hearing will see the executives deliver written testimonies as well.
Brian Armstrong
The official agenda for the hearing is focused mainly on stablecoins but according to a person involved in the preparations, it will entail a broader discussion about crypto and its place in the economy and society. The hearing will offer the lawmakers an opportunity to debate how blockchain and crypto are possibly the most important new technologies of the last decade and could expand financial inclusion and innovation in the US. The reality is that the hearing could also serve as a platform for lawmakers to bring viral media clips for their political base which could lead them to grandstand rather than to treat the issue seriously.
If this is the case, the hearing could devolve into crypto bashing rather than a discussion about the potential. Also, the past year we saw a number of Republicans taking pro-crypto stances while Democrats express skepticism and hostility towards crypto, like senator Elizabeth Warren for example. Warren will not be a part of the hearing but a number of other progressives will. Brian Brooks will also testify as to the CEO of mining company Bitfury while he previously worked as a lawyer for Coinbase, CEO of finance, and head of the Office of the Comptroller of the Currency.
While the executives are testifying, Coinbase is the biggest name today as it has a huge user base and became a public company earlier this year which could lead members of the committee to single out the exchange for what they see as the broader shortcoming of the industry. Coinbase made a risky decision and sent its CFO Alesia Haas rather than its CEO Brian Armstrong who is extremely liked in the community.
Sam Bankman Fried, FTX CEO
Anyone that will display ignorance about crypto during the hearing risks incurring infamy especially with the case regarding the crypto community's meme ability. The members of Congress could find themselves being the butt of jokes on social media for years to come but these hearings usually involve small audiences that consist of Corporate and Congressional staff. It is highly unlikely that something similar will happen during today's hearing given that this is a most high-profile crypto event.