Titanium Blockchain CEO Faces 20 Years In Prison For Securities Fraud
The Titanium Blockchain CEO faces up to 20 years in prison for securities fraud as he pleaded guilty to selling BARs in an alleged ICO scam so let's read more today in our latest cryptocurrency news. Michael Stollery faces up to 20 years in prison for selling BARs in an alleged ICO scam and today, […]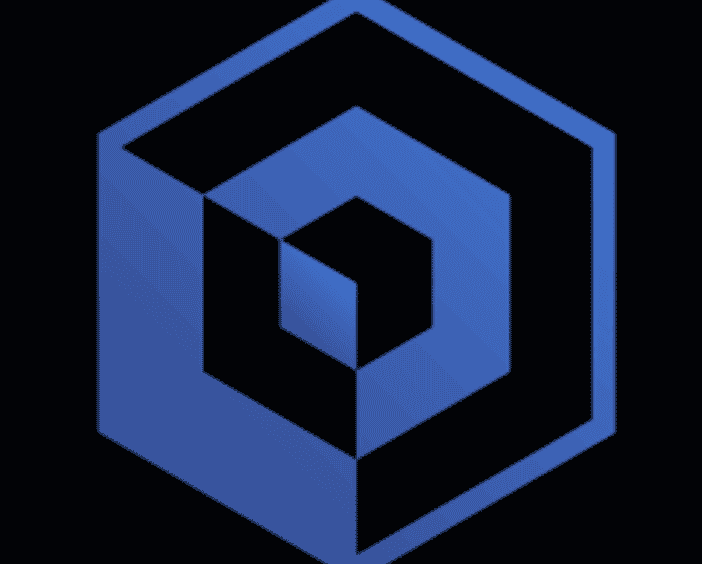 The Titanium Blockchain CEO faces up to 20 years in prison for securities fraud as he pleaded guilty to selling BARs in an alleged ICO scam so let's read more today in our latest cryptocurrency news.
Michael Stollery faces up to 20 years in prison for selling BARs in an alleged ICO scam and today, the Titanium blockchain CEO pleaded guilty. The US DOJ announced that Stollery pleaded guilty for his role in a scheme that brought in $21 million in a fraudulent initial coin offering. According to the DOJ, Stollery called the scheme a crypto investment opportunity that lured investors to buy the bAR token via a series of false and misleading statements. The DOJ also said that Stollery failed to register his offerings as required:
"Stollery did not register the ICO regarding TBIS's cryptocurrency investment offering with the U.S. Securities and Exchange Commission (SEC), nor did he have a valid exemption from the SEC's registration requirements."
In a 2018 complaint, the SEC said that Stollery's scheme managed to raise up to $21 million in Ether, BTC, and cash from dozens of investors that were located in 18 states and abroad. He pleaded guilty to one count of security fraud and in addition to running an unregistered ICO, the agency said that Stollery admitted using investor funds to pay the credit card bills and the bills for his Hawaii home. The agency said that Stollery admitted to exaggerating the potential profitability of the token and falsifying the aspects of the TBIS white papers but also made fake client testimonials and claimed a relationship with prominent businesses.
If convicted, Stollery could face up to 20 years in prison and he is scheduled to be sentenced on November 18, 2022. The federal regulators became quite active in the crypto space and the DOJ filed separate charges against Ishan Wahi who was a former Coinbase project manager and two others for insider trading.
Speaking of other executives that were threatened with jail time, The former CEO and co-founder of the derivatives platform BitMEX, Arthur Hayes avoids going to jail and was sentenced to two years of probation with the first six months to be spent in home confinement. The CFTC back in 2020 accused all co-founders of operating a digital trading venue without implementing adequate anti-money laundering rules. BitMex had to pay a penalty of $100 million while the others stepped down. Hayes also filed a request for leniency in his sentencing that was scheduled for May 20.