Three US States Issue Concerns About BlockFi's Unregistered Securities
Three US states, Texas, Alabama, and New Jersey issued concerns about BlockFi's unregistered securities as they pointed out to the Interest Account of the company that offers rates that consumers are becoming accustomed to in DeFi so let's read more in our latest cryptocurrency news today. Crypto in its early emergence in discussions around regulation […]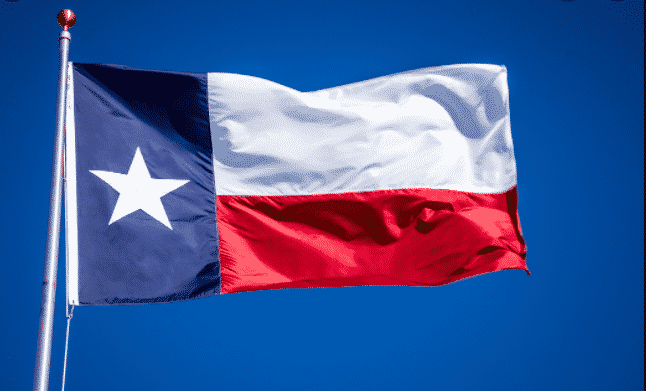 Three US states, Texas, Alabama, and New Jersey issued concerns about BlockFi's unregistered securities as they pointed out to the Interest Account of the company that offers rates that consumers are becoming accustomed to in DeFi so let's read more in our latest cryptocurrency news today.
Crypto in its early emergence in discussions around regulation and mainstream adoption, has been considered a bipartisan topic. For this reason, three US states issue concerns about blocks and went after them. New Jersey which is the company's home state is arguably the most aggressive of the three to make claims against the company. The state ordered BlockFi to stop offering its BIA product to state residents according to a new cease and desist order from the state's Bureau of Securities.
Texas which is usually a Republican-led state also issued a cease and desist order with a hearing date set for October. The documents cited BIAs as a concern stating that BlockFi is in part illegally funding its lending operations and proprietary trading via the sale of unregistered securities in the form of crypto interest-earning accounts. Finally, Alabama issued a show cause order as well to Blockfi and now the company has less than 30 days to show the state securities commission why they should not be issued a cease and desist for selling unregistered securities with the show cause documents suggesting that BIAs should be registered with the applicable securities regulators.
It is becoming clear that the regulatory hurdles do not live on the particular side of the political aisle. BlockFi issued a statement saying that the company believed that its BIAS was "lawful and appropriate for the market participants" and added that the company welcomes all discussions with regulators because appropriate regulation is key for this industry to work. It is hard to say the impacts in this of an early stage of aggressive regulatory attacks on Defi, given that of the major players in this space, blockFi is being outlined here. Will other countries join, remains to be seen. BlockFi's competitors like Nexo or Celsius are also funding their interest-bearing accounts to absorb less regulatory risk but either way, it is becoming clear that the quick mainstream success paired with the slow-moving federal decision-making, will leave companies with inherent challenges.