The SEC Is Unable To Locate Founder Of BitConnect – Satish Kumbhani
The SEC is unable to locate the founder of the BitConnect platform Satish Kumbhani who is being sued for raising funds and scamming investors out of $2 billion so let's read furhter in today's latest crypto news. The Bitconnect founder is being sued for defrauding investors out of $2 billion and launching a Ponzi Scheme […]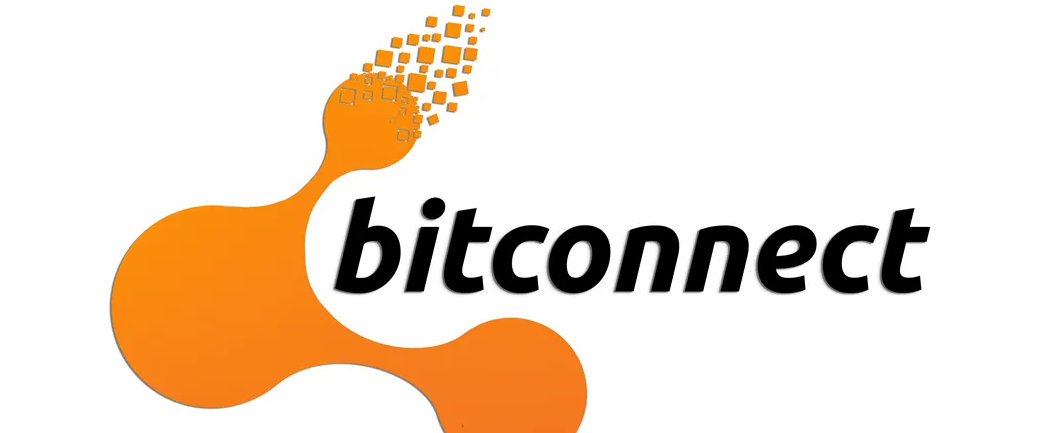 The SEC is unable to locate the founder of the BitConnect platform Satish Kumbhani who is being sued for raising funds and scamming investors out of $2 billion so let's read furhter in today's latest crypto news.
The Bitconnect founder is being sued for defrauding investors out of $2 billion and launching a Ponzi Scheme that was known to be the BitConnect platform. Indicted by the US DOJ, Kumbhani remains untraced and the SEC is unable to locate the founder. In a court filing on Monday, the SEC said that they are unaware of Kumbhani's whereabouts and noted that his last known location was in his native country India but then remained untraced since the promoter of the Ponzi scheme was charged by the SEC for defrauding investors out of $2 billion.
SEC noted that the convicted founder fled to a foreign country and Kumbhani's location remains unknown, and the Commission cannot state when the efforts to locate him will be successful. The founder is charged with wire fraud that operated an unlicensed money transmitting business and three conspiracies such as commodity price manipulation, international money laundering, and committing wire fraud.
The BitConnect saga dates back to an ICO-era and was among the most outlined and talked about projects at the time. Founded in 2016, the project became a global sensation by 2017 and raised billions from global investors. The project promised a lending program based on a proprietary tradign bot and a volatile software that can offer 10% earnings to investors via the BCC token. The DOJ charged Kumbhani for running a Ponzi scheme where the project managed to drain $2.4 billion from investors and the native token BCC receive an all-time high price of $463.31 at the peak of the frenzy on the market in 2017.
The founder's rug pulled the project in 2018 and crashed the token price to near zero and caused huge losses to investors. The DOJ accused Kumbhani of creating a fake market for his tokens to lure more unsuspecting investors with the project turning out to be a huge pyramid scheme and having creators using early funds to pay off the old investor sand running away after collecting billions based on the ICO craze.