The SEC Is Boosting Crypto Enforcement And Targets Almost Everything
The SEC is boosting crypto enforcement and aims to target almost everything with the executives from the crypto industry already reeling from the actions brought by the SEC recently so let's take a closer look at today's latest cryptocurrency news. The SEC said it is doubling the size of the cyber task force and renamed […]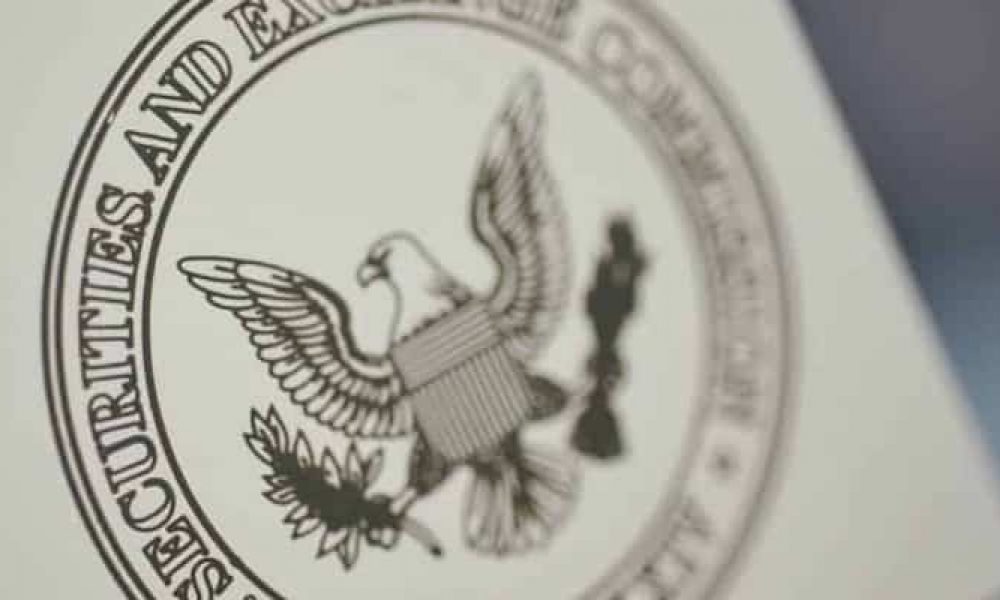 The SEC is boosting crypto enforcement and aims to target almost everything with the executives from the crypto industry already reeling from the actions brought by the SEC recently so let's take a closer look at today's latest cryptocurrency news.
The SEC said it is doubling the size of the cyber task force and renamed it the Crypto Assets and Cyber Unit to reflect the growing focus on the crypto industry now, the unit will have 50 dedicated positions rather than 30 and the SEC Chair Gary Gensler will give the unit some more bandwidth to police the wrongdoing in the markets and continue to identify the issues with respect to cybersecurity.
The SEC is boosting crypto enforcement as per the news release announcing the moves with a list of targets for the renamed unit. It will probe crypto-asset offerings, lending, and staking products and exchanges but also stablecoins, NFTS and DeFi. It is not as the SEC until this point has been slow in bringing enforcement actions against crypto companies while the BlockFi lending firm agreed to pay a record $100 million settlement for selling the product to the retail investors without having to register it as a security.
Gensler was quite an outspoken critic of exchanges that he says are offering most tokens on the platform which are securities without having to register with the agency and the SEC is in the middle of the court battle with Ripple over the XRP coin and whether it is a security or not. Some crypto industry executives like Coinbase's Brian Armstrong accused the SEC of not playing fair when it comes to adjudicating which products meet the rules. Some of the executives pushed legislation that will take most regulation out of the hands of the SEC and give it to the Commodity futures Trading Commission. But if that or any other crypto legislation passes soon, until then the SEC Announcement underscored that crypto companies need to expect even more scrutiny.
As recently reported, The SEC added misleading crypto companies to its public alert list and in the press release, it made it clear that the list is only meant as a warning to investors and doesn't imply the companies on the list violated the US Securities laws. The list was launched in 2007 and includes the likes of SuperBinance and more which took advantage of investors by confusing them with Binance or other popular crypto exchanges.