The IRS Might Not Impose Income Taxes On Staked Crypto
The IRS might not impose income taxes on the staked and unsold crypto due to the latest court battle results that led to that development so let's find out more in our upcoming cryptocurrency latest news. The United States Internal Revenue Services, the IRS might not impose income taxes on the unsold and staked crypto. […]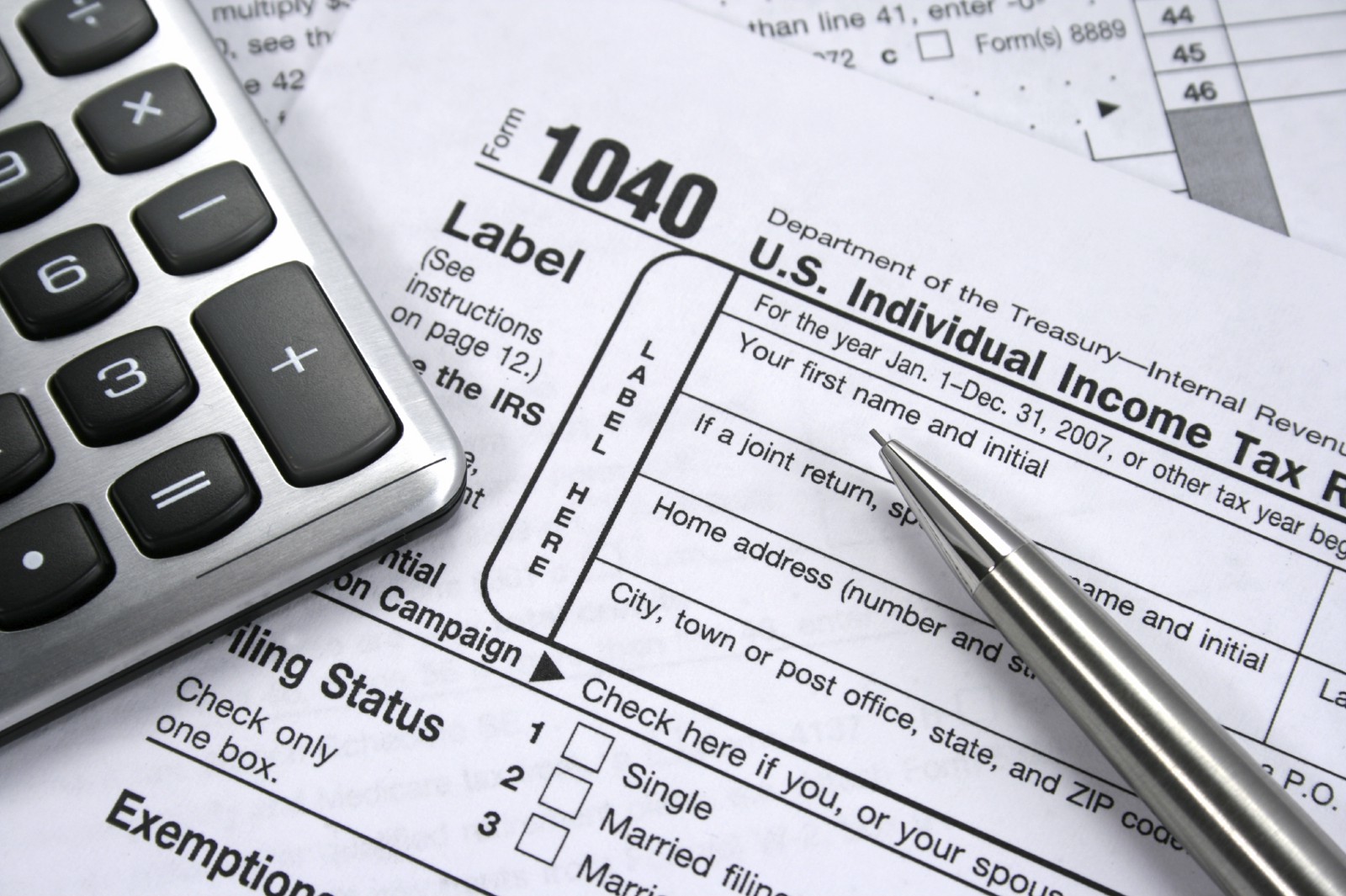 The IRS might not impose income taxes on the staked and unsold crypto due to the latest court battle results that led to that development so let's find out more in our upcoming cryptocurrency latest news.
The United States Internal Revenue Services, the IRS might not impose income taxes on the unsold and staked crypto. The agency added that it will refund the tax paid by the Nashville couple on a few tokens that they had earned with staking on the Tezos network. According to a report on Forbes, the RIS noted that it will refund the $3293 in income tax and interest the couple paid on the staked 8876 tezos tokens. The couple Joshua and Jessica Jarret filed a civil lawsuit with the US District Court for the Middle District of Tennessee and they demanded a refund of the $3293 income tax which was paid in 2019 on their tokens acquired from staking. The couple insisted that they are compensated for the lost income by a $500 increase in tax credits.
In the court filing, the couple noted that they obtained the tokens via proof of stake protocols and they should be considered new property created by the taxpayer and not be considered income. Therefore the new property should not be taxed until it is sold or eventually exchange for an accessible form of wealth. While the couple won the case against the IRS, allowing them to get a refund of the 2019 tax on the staked tokens and remains unclear if the agency has more plans to update the official guidance on the crypto taxes.
However, as per the confidential sources familiar with the matter, the couple aims to puruse the case even further to enable them to obtain long-term protection. The move by the couple could set a precedent for anyone that wishes to profit from the fast-growing crypto staking industry which is now estimated to be worth $18 billion. Also, the Indian government could soon drop its plans to ban digital currencies but the nation's authorities moved to provide regulatory clarity on the crypto market with a  30% tax on such income.
As recently reported, The UK government updated crypto tax rules to govern decentralized finance and staking.