The FED Chair Warns Bank Involvement In Crypto Can Bring Instability
Lael Brainard, the FED chair warns that bank involvement in crypto can bring instability in both industries and reiterated the urgency for the policymakers to enhance regulation in the crypto industry so let's have a quick read in our latest cryptocurrency news. The FED chair warns that policymakers should enhance regulatory scrutiny on the industry […]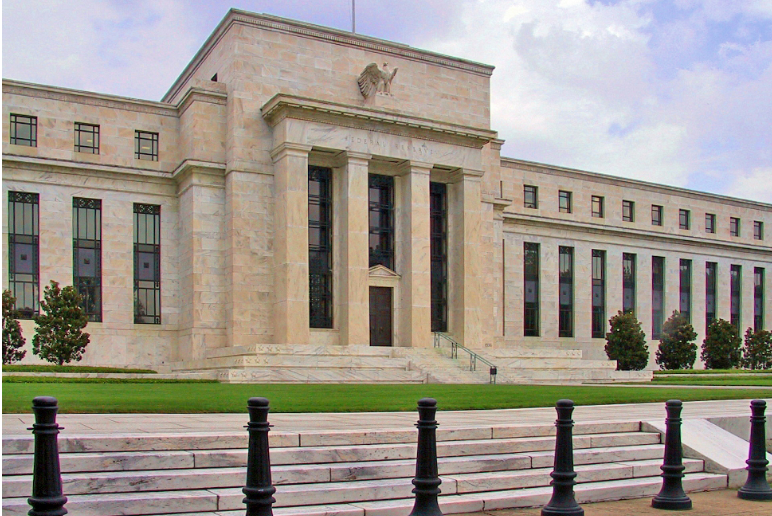 Lael Brainard, the FED chair warns that bank involvement in crypto can bring instability in both industries and reiterated the urgency for the policymakers to enhance regulation in the crypto industry so let's have a quick read in our latest cryptocurrency news.
The FED chair warns that policymakers should enhance regulatory scrutiny on the industry as she spoke during a speech at the Bank of England conference and she outlined the risks of the market crashing and the possibility to spill over to the entire financial ecosystem because of the lack of targeted regulation on banking institutions as well as stablecoin issuers.
Brainard's speech pointed out there are many risks in the market and similar to the traditional markets, the FED chair vowes to operate differently. This instability was shown in the crypto platforms that were a pray to the risks like fire sales, interconnectedness, and contagion with many companies imposing withdrawal freezes and filing bankruptcies:
"Large crypto players that used leverage to boost returns are scrambling to monetize their holdings, missing margin calls, and facing possible insolvency."
US Federal Reserve
The recent collapses of the leading companies made it urged policymakers to enhance loopholes about these platforms not engaging in compliance as mandatory for the traditional finances. Platforms that offer mixed services with features of centralized and decentralized options, should not be treated with exceptions. Adding on top of her take on the selloffs, she called DEFI protocols presenting novel challenges because of the peer-to-peer nature of these activities and more. In the meantime, she expressed concern about the new tech as a facilitator of potential financial crimes:
"The permissionless exchange of assets and tools that obscure the source of funds not only facilitate evasion, but also increase the risk of theft, hacks, and ransom attacks. "
According to the FED chair Lael Brainard, the increasing bank involvement in crypto activities ranging from custody to issuance and customer facilitation that can spark financial instability with banks usually acting as intermediaries between digital asset companies and users. The crash in the market could spread to implicate banks that are connected to the broader market. With the interconnectedness between crypto and the banking system, there's still not a level that can pose systemic risks with relevant banking institutions and stablecoins issuers are the ones regulators should pay attention to.
Commenting on the negative headlines around the stablecoins industry as she categorized such assets pegged to fiat currency as vulnerable to runs suggesting that they should be subject to scrutiny that historically applied to private monies.