Thailand Doesn't Ban Crypto Usage But Warns Of Heavy Price Fluctuation
Thailand doesn't ban crypto usage and crypto payments but warns of the heavy price fluctuations and that uses have to accept the risks that come from using crypto so let's read more in our latest crypto news. Sakkapop Panyankul who is the senior director at the Bank of Thailand's Monetary Policy Department clarified that the […]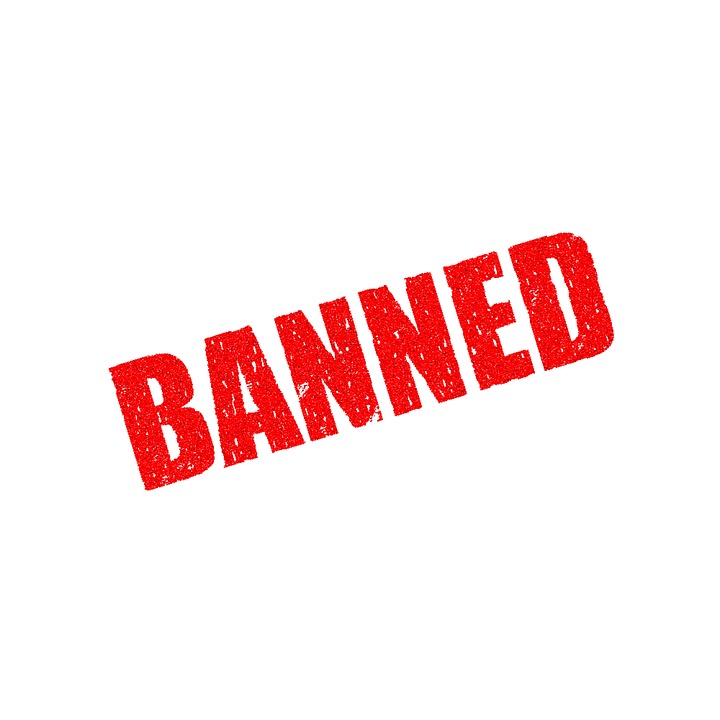 Thailand doesn't ban crypto usage and crypto payments but warns of the heavy price fluctuations and that uses have to accept the risks that come from using crypto so let's read more in our latest crypto news.
Sakkapop Panyankul who is the senior director at the Bank of Thailand's Monetary Policy Department clarified that the central bank doesn't ban crypto, and using it is not illegal. He explained that the Bank of Thailand is now discussing how to regulate crypto with the crypto-related agencies and stakeholders and aims to limit consumer risks that are associated with crypto payments. Noting that some people could already be using crypto to pay for goods and services in Thailand, the director noted that using crypto is not illegal but users have to be able to accept the risks. The Thai central bank said that crypto is not legal tender in the country and using it as a medium of exchange will constitute barter trade between the owner of the digital assets and the provider of goods and services where the payers and receivers will accept all risks involved.
The director said that if only currencies are widely used, it will impact the central bank's ability to oversee the economy. Another senior director of the Bank of Thailand explained that most central banks share the same concerns of crypto risking financial stability and she clarified:
"Currently, the Bank of Thailand does not prohibit but is worried about the use of digital assets for payments of goods and services due to their price fluctuation."
In the meantime, the Thai central bank said that it discourages commercial banks from being involved in trading with crypto because of the high risks stemming from the high price volatility:
"We don't want banks to be directly involved in digital asset trading because banks are (responsible) for customer deposits and the public and there is risk."
The spokesperson noted that if the company is a shareholder, it will be a whole another issue. Siam Commercial Bank as one of the biggest in the country announced that it is acquiring a 51% stake in crypto exchanges. Cryptos have been gaining popularity as a way to pay for goods and services in Thailand and the central bank even issued a warning about the use of digital assets as a means of payment with the country's prime minister warning investors before investing that they can be highly volatile and speculative.