Ten Crypto Exchanges Investigated By India For Money Laundering
Ten crypto exchanges are being investigated by India's Enforcement Directorate for allegedly laundering more than 1 billion rupees, or more than $125 million, in digital money. According to The Economics Times, numerous organizations accused of money laundering used the exchanges to purchase cryptocurrencies worth more than 100 million rupees, which were then transferred to other […]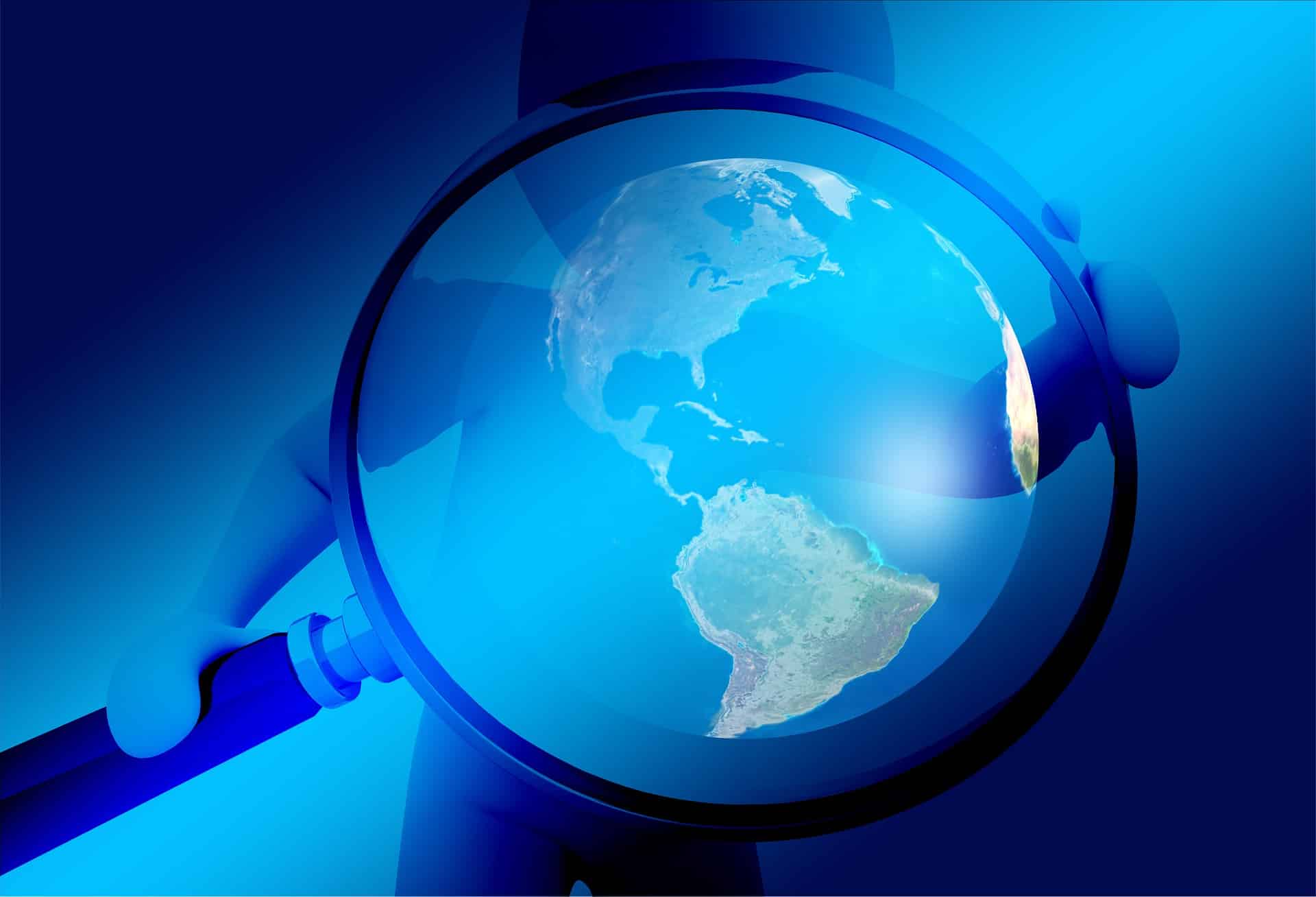 Ten crypto exchanges are being investigated by India's Enforcement Directorate for allegedly laundering more than 1 billion rupees, or more than $125 million, in digital money.
According to The Economics Times, numerous organizations accused of money laundering used the exchanges to purchase cryptocurrencies worth more than 100 million rupees, which were then transferred to other foreign wallets, most of which were connected to mainland China, as asserted by the Enforcement Directorate.
The Activity Of Users Was Poorly Monitored By The Ten Crypto Exchanges
The sources added that the tracked accounts belonged to persons who lived in far-off places with no link to the transactions and that the exchanges acquired KYC data of questionable provenance.
The exchanges, although not generating any suspicious transaction reports (STRs) that might have revealed information about alleged money laundering, asserted that they were in line with KYC laws.
According to people familiar with the inquiry, this made it more challenging to track down the account, which after being made aware of the investigation, proceeded to withdraw its funds and log off.
"Once these firms learned that they were under the scanner, they shut shop and used the crypto route to siphon the funds abroad. The opaque nature of the crypto ecosystem and the industry not being regulated provided the requisite cover for these firms to park their assets offshore,"
Because of this, now the crypto exchanges are being investigated by India's state bodies.
Binance And WazirX Crypto Exchange Are Being Pursued By India
The ED is targeting Binance and WazirX after multiple Twitter fights between the CEOs of the two firms over ownership and WazirX's regulatory non-compliance.
Following the conflict between the two businesses, the ED blocked WazirX's bank accounts, which held more than $8 million, on the grounds that the exchange had "actively" helped more than 15 fintech companies with their money laundering.
In response, Binance stated that they expect WazirX to take full responsibility for its operations and users' cash, highlighting the fact that WazirX has no connection to the operations of the major cryptocurrency exchanges.
According to an industry executive who spoke to the Economic Times, the exchanges are the second point of failure in these crimes because the money goes in and out primarily from traditional banks, which also did little to nothing to trace the funds, which is why "it wasn't caught at the banking level," despite the ED looking into several cryptocurrency exchanges for money laundering.