State Duma In Russia Opposed Total Crypto Ban, Urging For Regulation
The State Duma in Russia opposed a total crypto ban and urged for more regulation because they believe that it is better than banning the asset class entirely so let's read more in today's latest cryptocurrency news. The Lower House of Russia's parliament, the State Duma in Russia called upon establishing the regulatory framework on […]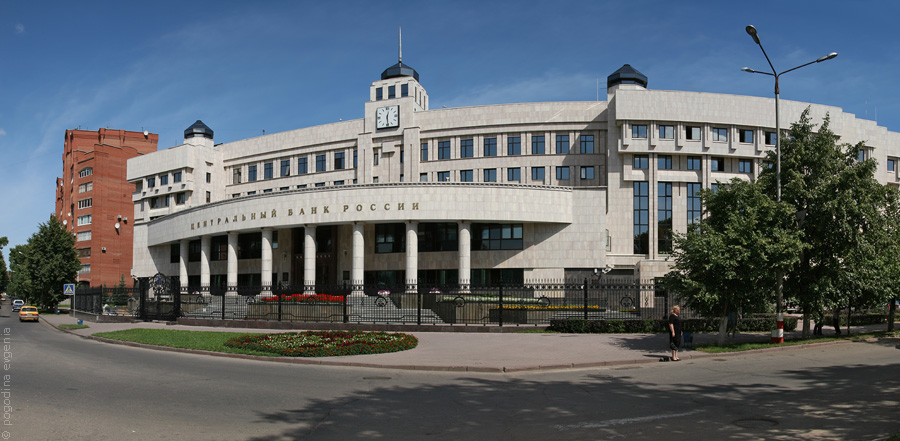 The State Duma in Russia opposed a total crypto ban and urged for more regulation because they believe that it is better than banning the asset class entirely so let's read more in today's latest cryptocurrency news.
The Lower House of Russia's parliament, the State Duma in Russia called upon establishing the regulatory framework on crypto rather than imposing a ban on them and the authorities joined the likes of the Finance Ministry that urged for the same thing. The Bank of Russia also reiterated its stance on the crypto sector and called it a pyramid scheme that can undermine the sovereignty of the monetary policy and threaten the local financial network which is why it urged the local government to impose a ban on all crypto endeavors in Russia.
Russia's Central Bank
On the contrary, a few institutions like the Finance Ministry opined that regulating the asset is preferable rather than a simple ban. At one point, Vladimir Putin joined the discussions and said the country could even benefit from the industry and especially from the mining sector. According to the local report, the latest report came from the State Duma and the working group of 50 experts from the body suggested that Russia can impose clear regulation for digital assets.
Among the most important rules that have to be implemented are KYC procedures, protection for investors, monitoring the crypto space, and more. The experts outlined that similar legislation already exists in other countries and Russia should not fall behind.
Vladimir Putin
On the other hand, the Lower House of Parliament is against a China-style prohibition of crypto. One of the biggest opponents of the total ban in Russia is the Financial minister Anton Siluanov who argued that banning crypto is the same as banning the internet:
"The Central Bank wants to take and ban crypto-assets, cryptocurrencies, arguing that this creates risks, primarily for citizens, can "infect" financial institutions, banks, and create an opaque settlement market. This is the same as banning the Internet, which is impossible."
Before the statement, the minister met with the Chief of Bank of Russia, Elvira Nabiulina and Dmitry Grigorenko, and came to a conclusion that they have to have some kind of a unanimous opinion.