Spain's Regulator Warned ByBit, Huobi For Operating Without License
Spain's regulator warned ByBit and Huobi for operating in the country with the proper licensing and they are just two of the dozen companies that recieved an official warning from the authorities so let's read more in our latest cryptocurrency news today. Cryptocurrency trading platforms continue to receive scrutiny from the global regulators as Spain's […]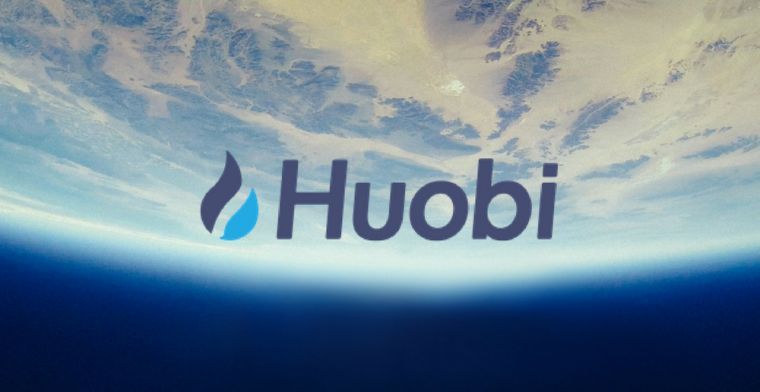 Spain's regulator warned ByBit and Huobi for operating in the country with the proper licensing and they are just two of the dozen companies that recieved an official warning from the authorities so let's read more in our latest cryptocurrency news today.
Cryptocurrency trading platforms continue to receive scrutiny from the global regulators as Spain's National Securities Market commission warned Huobi and ByBit for operating without proper licensing. According to the statement, the authorities warned 12 companies that operate on the territory as they failed to register to provide financial and investment services to the locals:
"These institutions are not registered in the corresponding registry of this Commission, and, therefore, are not authorized to provide investment services or other activities subject to the CNMV's supervision."
The CNMV list of warnings issued against these companies from the crypto landscape continues to rise. Other representatives that found the place include Coinbase, KuCoin, LocalEthereum, LocalBitcoins, ShapeShift, and Changelly. Digital asset trading platforms keep on receiving major blows from global regulators. Binance had its fair share of warnings as well as the largest crypto exchange was under scrutiny from numerous watchdogs. As such, the company had to stop operations including derivatives features in a few countries.
As recently reported, One of the major crypto exchanges Huobi filed to dissolve its Chinese entity which came as the country escalated its efforts to clamp down on the crypto industry in general. The Chinese business registration archives show that the management filed a Resolution to dissolve a few days ago. The announcement reads that creditors are requested to declare their claims to the liquidation team within 45 days from the announcement date.
Also, Singapore-based crypto derivatives exchange Bybit launched crypto spot trading as a new spot trading feature. The exchange in the past week tallied $33 billion in trading volume and said that the feature will come with zero maker fees which are usually charged when an order isn't immediately picked up by a buyer or a seller. ByBit is one of the biggest derivatives exchanges in terms of trade volume as per the data from Nomics. A derivatives exchange allows users to trade contracts on crypto-assets rather than the assets themselves so with futures, for example, people trade a contract that obliges them to buy or sell crypto at a later date.