Spain's Regulator Creates New Rules For Crypto Ads
Spain's regulator recently created new rules for crypto advertisement and he went after influencers on social media that have more than 100,000 followers so let's read more today in our latest crypto news. The digital asset ads in Spain will now have to include a warning from February 2022 according to the news release from […]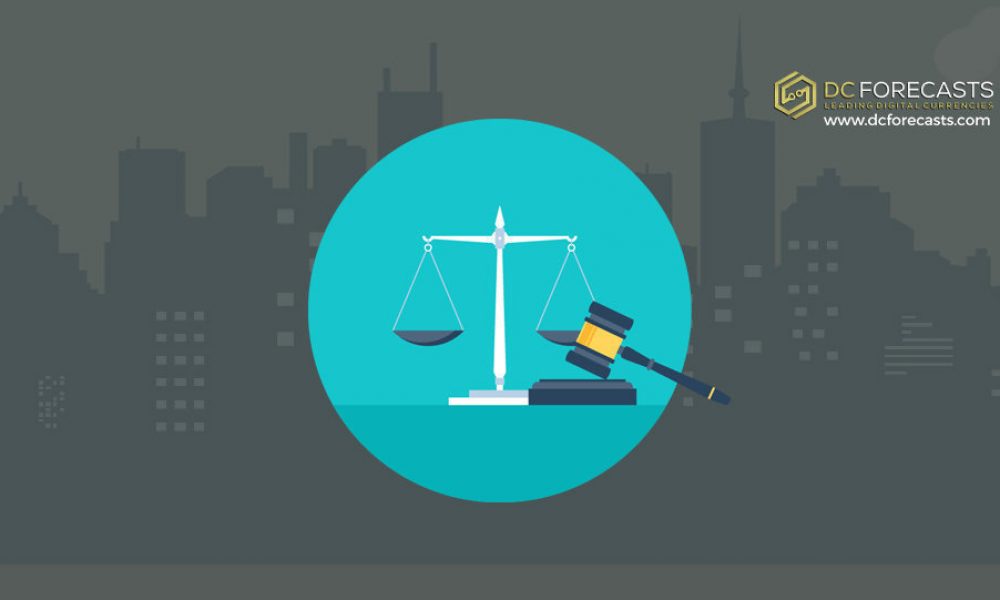 Spain's regulator recently created new rules for crypto advertisement and he went after influencers on social media that have more than 100,000 followers so let's read more today in our latest crypto news.
The digital asset ads in Spain will now have to include a warning from February 2022 according to the news release from the Comision Nacional del Mercado de Valores. The paper also outlined new rules indicating that Spain's regulator wants to ensure that the ads of the products offered are true, understandable, and are not misleading while also including a prominent warning of the associated risks.
It added that the crypto industry is not regulated as of now which could increase the risks. As such, individuals and outlets that advertise these services will have to include this message at each post:
"Investments in crypto assets are not regulated. They may not be appropriate for retail investors, and the full amount invested may be lost."
The post should include a link or explanation informing that it is important to read and to understand the risks of the investmetns that are explained in detail. From now on, the influencers with more than 100,000 followers will have to provide a planned advertisement to the CNMV ten days before the publication for approval. The report also explained that the rules will apply to crypto asset service providers, advertising service providers, and other legal persons who carry on these activities on their own initiative or on behalf of third parties. The circular will become effective a month from now. Spain's regulator issued a warning against two exchanges Huobi and byBit for operating without a license.
Speaking of advertisements, The Monetary Authority of Singapore took a firm stance on crypto companies that advertise their services to the public. The Singapore regulator told crypto companies to stop advertising their products to the public. The digital payment token companies as they are described in Singapore, should not portray the trading of DPTs in a manner that trivializes the risks of trading DPTs and should not promote these services in public areas in the country or through any other media directed at the general public in Singapore.
Also, The UK's advertising standards authority banned two ads belonging to crypto exchange Crypto.com and the first one appeared in September 2021 that appeared on the Daily Mail app which said: "Buy bitcoin with credit card instantly." The second ad appeared in the Love Balls App which is a mobile game available on the iTunes App Store and the app initially said users can earn up to 3.5% per year in crypto but the number increased to 8.5%.