South Korean Police Requests To Have The LFG Funds Frozen
The South Korean police requests to have the funds from the Luna Foundation Guard be frozen, contacting the leading exchanges in the country to be proactive as well so let's read more today in our latest cryptocurrency news. The crypto exchanges in South Korea were given notices from police requesting the sequestering of the funds […]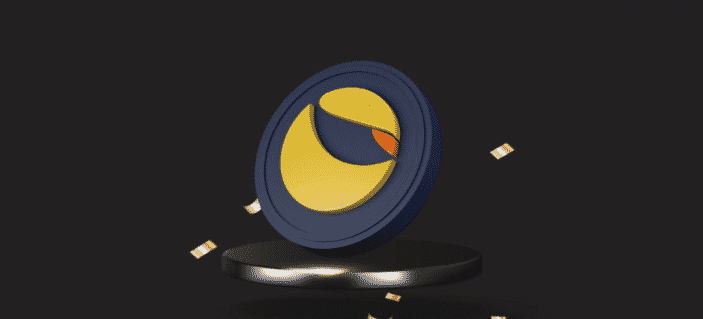 The South Korean police requests to have the funds from the Luna Foundation Guard be frozen, contacting the leading exchanges in the country to be proactive as well so let's read more today in our latest cryptocurrency news.
The crypto exchanges in South Korea were given notices from police requesting the sequestering of the funds related to the Luna Foundation Guard. The Korean authorities sent a request to the exchanges in the country to prevent funds from getting withdrawn and the Seoul Metropolitan Agency asked to ban the Luna Foundation Guard from taking any action. The police claim that the clues were found that they can link the organization to embezzlement.
The South Korean police requested to have the funds frozen after the Terra/LUNA stable in the crash which reduced the value of the coin by 99% and crushed the investor portfolios overnight. The request is not a demand and it is not enforceable by law so each exchange can choose how they will like to respond but it is not yet known how they will react. A few prominent Korean investors requested that Do Kwon as the CEO of Terraform Labs should get investigated and used for the collapse of the UST stablecoin. This launched the revival of "GRim Reaper" which is a  South Korean Securities Crime Joint Investigation Team.
The Korean legislators have gone as far as meeting with the executives from each of the exchanges including Coinone, Korbit, Gopax, and Bithumb because they are not required to comply so the meeting is only a move to put pressure on the heads of these exchanges. According to the chairman of the People's Strenght Virtual Assets Special Committee:
 "We will check the exchange's investor protection measures."
It is quite reasonable to expect that the representatives from the exchanges will be held accountable in a way for the damage caused by the investors in the LUNA crash. Newspim also reported that the National Assembly of South Korea is taking the initiative to regulate punishment in the matter. Two of the exchanges already issued warnings on their websites while Coinone halted the trade of LUNA and Binance suspended the spot trading. The official report joined the broader developing story with requests to exchanges and Do Kwon investigation not being linked. The actions by the National Assembly and the Korean authorities made it clear that Korea is willing to take the needed steps to get to the bottom of the Terra ecosystem.