South Korean Financial Regulator Creates New Exchange Policing Unit
The South Korean financial regulator creates new exchange policing with new crypto officials by forming the new crypto department but the probable new chief reiterated the assertions as we are reading more in our latest crypto news today. According to the reports from Newsis, the South Korean financial regulator- Financial Intelligence Unit which is an […]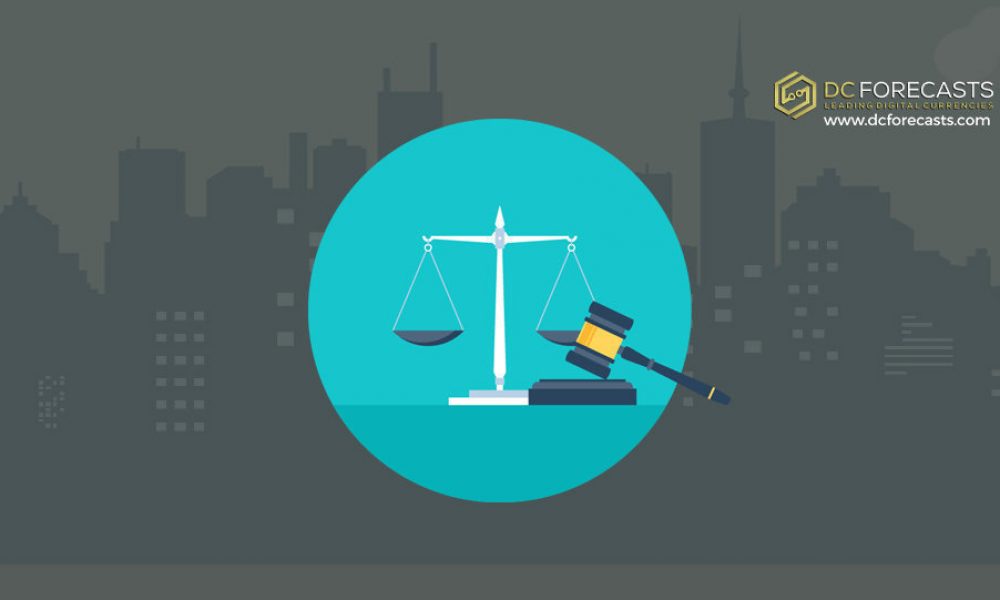 The South Korean financial regulator creates new exchange policing with new crypto officials by forming the new crypto department but the probable new chief reiterated the assertions as we are reading more in our latest crypto news today.
According to the reports from Newsis, the South Korean financial regulator- Financial Intelligence Unit which is an agency of the Financial Services Commission will create a virtual asset inspection division that will be charged with management and supervision of virtual asset services providers like the crypto exchange. The department will be charged with helping to create a regulatory framework for crypto exchange policing and crypto-related AML matters. The division will comprise nine members but the shake-up will see the FIU hire about 14 more staff members and overhaul the structure to accommodate the new crypto division.
The entire crypto sector will need to pay heed to the new department and will become a part of the FIU that conducts exchange operating license application reviews thus issuing operating permits and carrying out monitoring and on-site inspection efforts. The FIU also pledged to improve teh current system and provide customer protection for exchange users.
In the meantime, Koh-Seung-beom who is the government's choice for the vacant FSC position sent a warning to the nation's flagging crypto sector and now exchanges and political opponents pleaded with the FSC to grant them about six months longer to prepare for the new AML and banking protocols. These protocols will come into force in less than a month but thus far only one exchange filed for the necessary paperwork. This means that by the end of next month, South Korea's exchange sector will be reduced to a de facto monopoly. This will not be sure as the exchange in question Upbit faces a waiting time while the FIU reviews its applications. Seoul Kyngjae reported that Ko stated there will no extensions to the deadline and appears ready to shoulder the brunt of the looming shutdown crisis:
"We will quickly share relevant information and make a careful effort to minimize the damage caused to [crypto market] participants."
As recently reported, The Financial Services Commission is the top financial regulator in South Korea and this I the first move from the FSC to temporarily stop the operations of 11 crypto exchanges. Reporting on Sunday, the Korea Herald is a local news agency claiming that the FSC move is based on unclear operations by these exchanges. South Korea stages shut down for these exchanges due to allegedly having fraudulent collective accounts and illegal activities.