Singapore Urged Local Crypto Companies To Stop Promoting Crypto
Singapore urged local crypto companies to stop promoting crypto on websites, social media accounts and mobile applications so let's read more in today's cryptocurrency news. The MAS insists on local crypto companies stop promoting their local services on their website and social media accounts. The city-state's central bank as the Monetary Authority of Singapore issued […]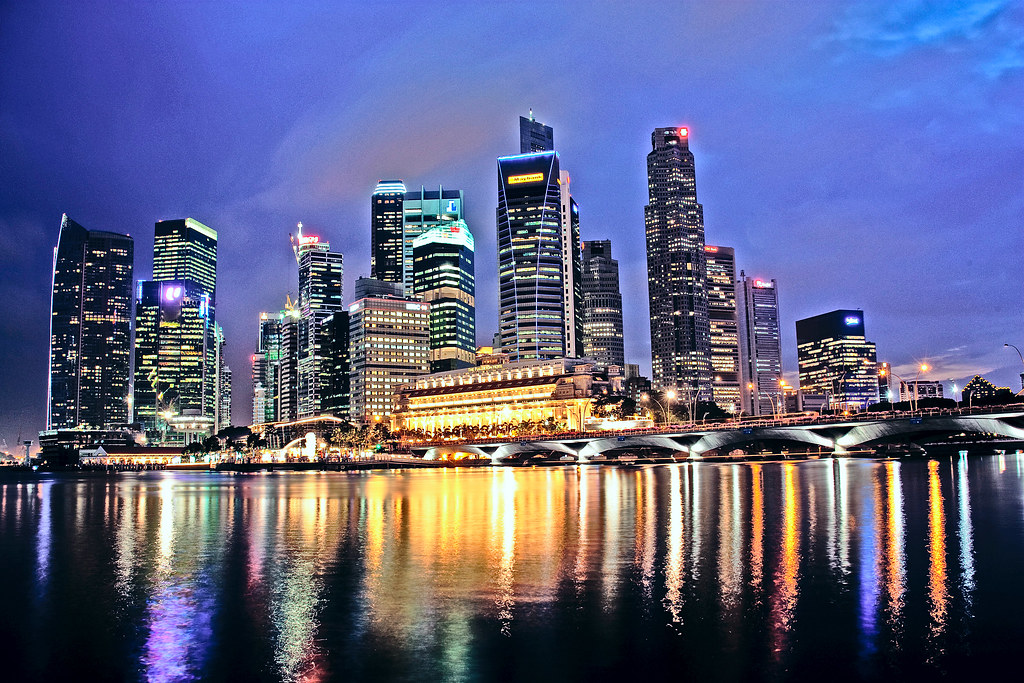 Singapore urged local crypto companies to stop promoting crypto on websites, social media accounts and mobile applications so let's read more in today's cryptocurrency news.
The MAS insists on local crypto companies stop promoting their local services on their website and social media accounts. The city-state's central bank as the Monetary Authority of Singapore issued guidelines that limit crypto trading service providers from promoting these assets. The financial institution believes dealing with crypto is highly risky and unsuitable for each investor. Australia's top financial watchdog, the Australian Securities and Investments Commission also advised locals to refrain from investing their retirement funds into BTC and other alternative coins.
Singapore is known to be one of the Asian crypto hubs that have comprehensive regulatory frameworks for dealing with these assets and a friendly ecosystem. The features attracted a huge chunk of locals who started delving into this industry in the past few months and a survey revealed that 43% of them own digital assets while 46% of them aim to enter the market this year. Despite this, the Monetary Authority of Singapore urged third parties like social media influencers and they can only promote on their own corporate websites and mobile applications.
Loo Siew Yee as an Assistant Managing Director at the MAS, noted that the financial institution is not against the crypto industry and it even encouraged the development of blockchain technology. Trading BTC and altcoins could pose risks to the inexperienced investors as the asset class is still volatile:
"The trading of cryptocurrencies is highly risky and not suitable for the general public. DPT service providers should therefore not portray the trading of DPTs in a manner that trivializes the high risks of trading in DPTs, nor engage in marketing activities that target the general public."
In another announcement, the ASIC warned Aussies that crypto scams in the country are increasing. The agency described BTC and other coins as speculative investments and also advised people to consider risks when contemplating investing their self-managed superannuation funds in the asset class. In case locals decide to allocate the retirement savings to crypto and they should look for assistance from a licensed financial advisor as the agency recommended:
"Do not rely on social media ads or online contact from someone promoting an "investment opportunity.""
On the other hand, Jane Hume who is the Australia Finance Minister is a proponent of the digital asset industry and she disagreed with the statement that people can lose a huge amount of money if they enter the world of crypto. The asset class is not just a temporary trend but rather a rapidly growing industry that captured the hearts and minds of the people in Australia.