Singapore Suspended Bitget Exchange Over Issues With K-Pop Group BTS
Singapore suspended BitGet crypto exchange after the platform got threatened with legal action by the Korean boy band's BTS agency for promoting the Army Coin digital currency as we are reading more in our cryptocurrency latest news. Singapore suspended the prominent digital currency exchange Bitget as it got involved in a crypto pension scheme claiming […]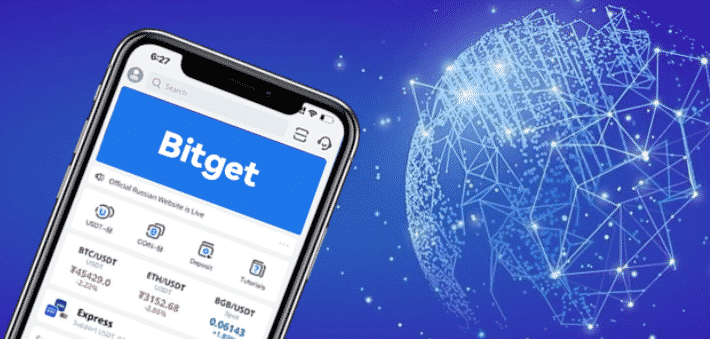 Singapore suspended BitGet crypto exchange after the platform got threatened with legal action by the Korean boy band's BTS agency for promoting the Army Coin digital currency as we are reading more in our cryptocurrency latest news.
Singapore suspended the prominent digital currency exchange Bitget as it got involved in a crypto pension scheme claiming links to the biggest boy band in the world, BTS. Singapore's move to suspend the local operations of Bitget came right as the city-state seeks to establish itself as a global crypto hub. Bitget in October was threatened with legal action by BTS's agency Hybe over the promotion of the Army Coin cryptocurrency, named after the followers of the band dubbed BTS Army. The owner and creator of the coin are still unknown. The platform advertised Army Coin as a way to provide lifetime support to the members so they do not have to worry for their future but instead let them do what they want to do.
Hybe said that the coin doesn't have a connection with BTS but this episode only shows the challenges confronting regulators that are trying to keep the crypto industry in check with digital currencies and gain wider acceptance among retail investors. Last week Spain's market regulator criticized the footballer Andres Iniesta over a social media post that promoted Binance as the world's biggest crypto exchange as well. Singapore has been quite open to blockchain technology compared to its regional rivals including Hong Kong and Tokyo. Popular crypto companies like Ripple, Binance, and Coinbase all applied for licenses and were granted exemptions by the MAS to serve both the institutional and retail clients.
BTS posing during the Billboard Music Awards 2019. Image Wikimedia Commons
Bitget also recieved an exemption but it was removed in July. Both the MAS and Bitget reclined to provide more details but the exchange's services were still available in Singapore until late November when they started promoting Army Coin and claimed to have the needed MAS approval. Bitget still claims to have licenses in the US, Australia, and Canada. In the meantime, Army Coin also got listed on Coin Tiger, another crypto exchange with connections to Singapore. The announcement said that the coin exists for the good of the boy band and will support them financially in the future. Hybe also issued a statement that said that the coin had no connection with BTS and warned that it will take legal action but declined to comment on the Army Coin creator.