Singapore Regulator Starts Clamping Down On Crypto Ads
The Singapore regulator starts clamping down on crypto advertising and companies that advertise their services to the public so let's read further in our latest cryptocurrency news. The Monetary Authority of Singapore took a firm stance on crypto companies that advertise their services to the public. The Singapore regulator told crypto companies to stop advertising […]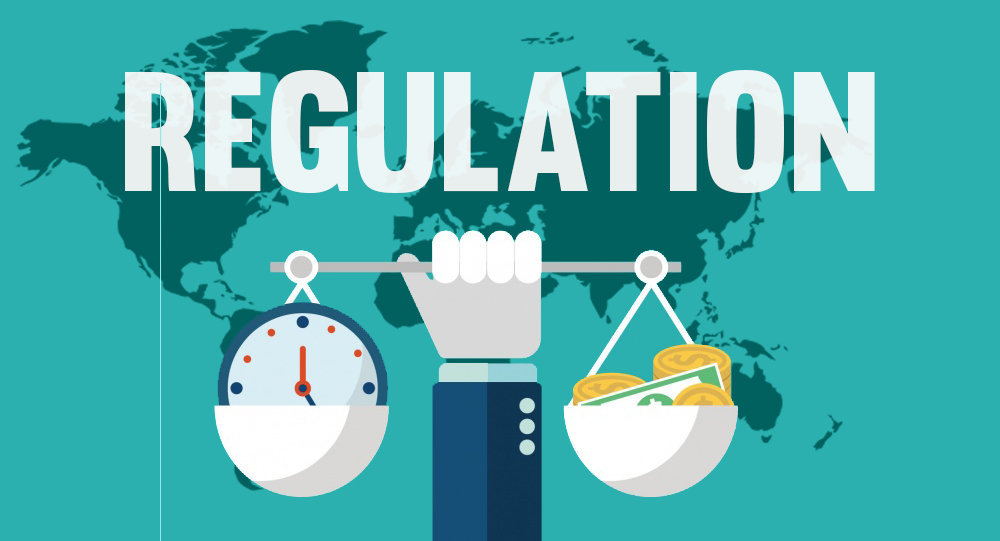 The Singapore regulator starts clamping down on crypto advertising and companies that advertise their services to the public so let's read further in our latest cryptocurrency news.
The Monetary Authority of Singapore took a firm stance on crypto companies that advertise their services to the public. The Singapore regulator told crypto companies to stop advertising their products to the public. The digital payment token companies as they are described in Singapore, should not portray the trading of DPTs in a manner that trivializes the risks of trading DPTs and should not promote these services in public areas in the country or through any other media directed at the general public in Singapore.
The public should not be encouraged to engage in the DPTs trading as the regulator added. The upshot of the decision is that crypto companies could promote their services on their own websites and mobile apps or official social media accounts. Crypto companies were also told not to engage with third parties such as influencers on social media to promote their services. Last week, Floyd Mayweather, Kim Kardashian, and Paul Pierce were sued over Ethereum Max promotions that they engaged with last year. This is not the first time that the Singaporean regulator came down on the crypto industry and it is also far from the first time that any crypto-related ads came under fire.
Last year, Singapore's MAS came head to head with the Binance crypto exchange. After confirming that the exchange was not licensed and adding that a huge number of companies failed to be licensed, the regulator placed Binance on the Investor Alert List. By December, Binance withdrew its application for a license. Controversies around crypto-related ads are going way past Singapore's borders. In the UK, the Advertising Standards Authority clamped down on the companies that show crypto ads. The ASA even banned crypto ads from Papa Johns, eToro, Coinbase, Crypto.com, and Arsenal FC in the past two months alone.
As recently reported, Crypto exchange Binance withdrew its application for a licnese in Singapore and the news came amid the announcement from the exchange that it will focus on making its operations in Singapore into a blockchain innovation hub. Binance Asia Services which is a Singaporean entity will lead the mission with the goal of developing the global blockchain ecosystem.