Singapore MAS Examines Crypto Companies Ahead Of New Regulation
Singapore MAS examines crypto companies ahead of new regulation, as the Monetary Authority of Singapore begins planning for new cryptocurrency laws to solve the current liquidity problem and withdrawal concerns. According to Bloomberg, Singapore's central bank has given extensive questions to select applicants and holders of the MAS' Digital Payment Token licenses. The questionnaires were […]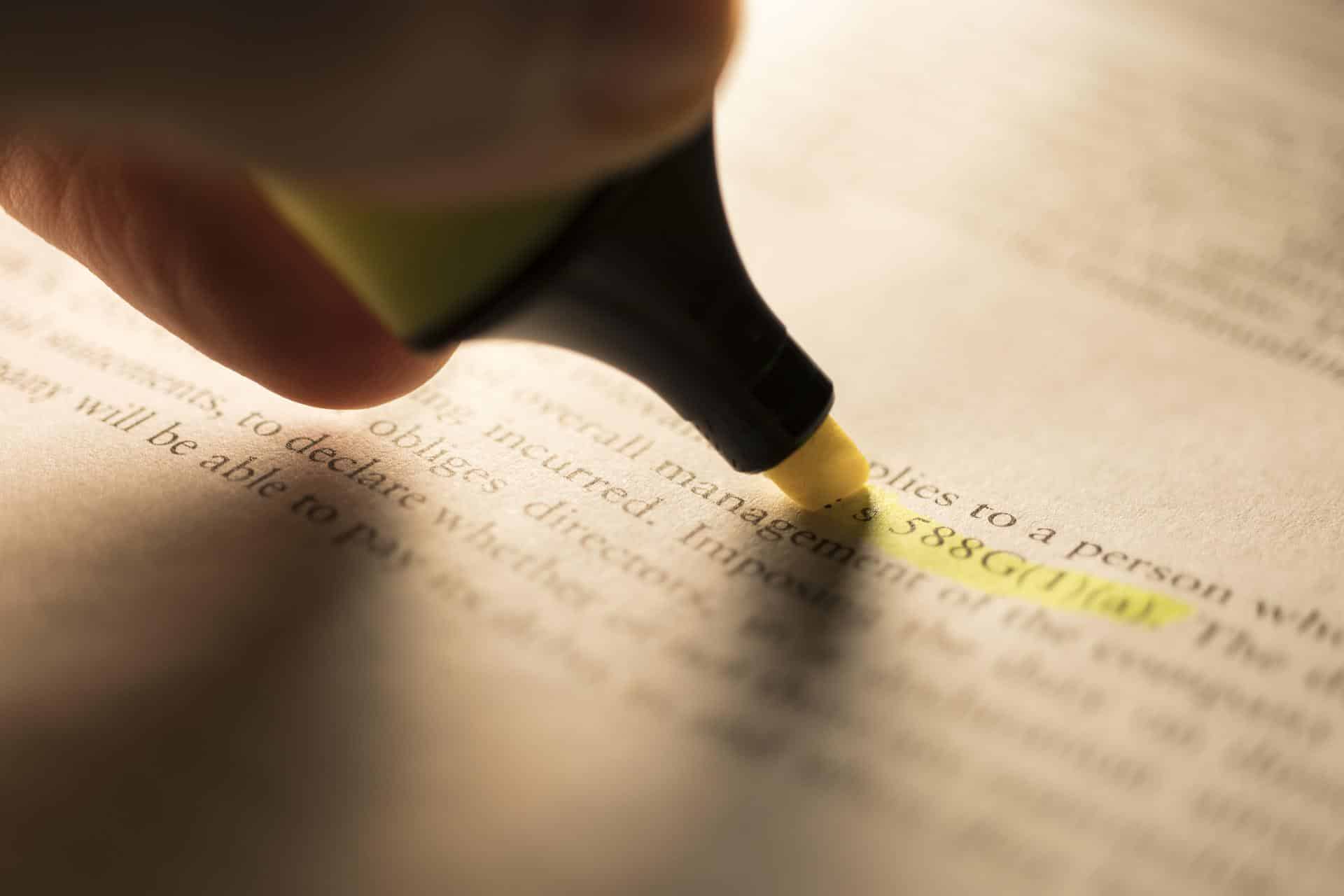 Singapore MAS examines crypto companies ahead of new regulation, as the Monetary Authority of Singapore begins planning for new cryptocurrency laws to solve the current liquidity problem and withdrawal concerns.
According to Bloomberg, Singapore's central bank has given extensive questions to select applicants and holders of the MAS' Digital Payment Token licenses.
The questionnaires were apparently sent during the previous month and sought "very detailed information" on the studied crypto companies' business activity and holdings. Singapore MAS examines crypto companies ahead of new regulations in order to better prepare when the new laws enter into force.
The audits focused on the financial health and interconnectedness of organizations, with inquiries ranging from top tokens held to top lending and borrowing counterparties, loan amount, and top tokens staked via decentralized finance protocols.
According to those familiar with the situation, corporations were expected to respond quickly. So far, the MAS has granted 10 licenses to Singapore crypto businesses, including exchanges like Crypto.com and DBS Bank's trading subsidiary DBS Vickers. This is a small percentage of the almost 200 businesses that have applied for the license.
The recent regulatory move in Singapore appears to be intended to increase scrutiny on crypto businesses in light of forthcoming industry restrictions. MAS managing director Ravi Menon said in mid-July that the financial watchdog was developing a regulatory framework to cover "consumer protection, market behavior, and reserve backing for stablecoins" in the coming months.
The MAS particularly mentioned gaps in Singapore's current crypto rules, saying that digital payment token service providers are not subject to risk-based capital or liquidity requirements. They are also not obligated to protect consumer cash or digital tokens from bankruptcy concerns. Instead, rules are primarily concerned with money laundering and terrorism funding issues, as well as technological hazards.
Singapore's impending new crypto regulatory framework is in reaction to the existing liquidity problem and the accompanying withdrawal concerns in the midst of a bear market. Three Arrows Capital (3AC), a problematic Singapore-based crypto hedge firm, declared bankruptcy in mid-June after failing to pay margin calls.
In a mid-August affidavit, 3AC co-founder Su Zhu stated that the firm will change its registration to the British Virgin Islands in September 2021, after previously operating out of Singapore. He also allegedly accused the liquidators of deceiving authorities regarding the structure of 3AC.
Read the latest crypto news.