Serbia Reviewed License Apps From Three Crypto Exchanges: Report
Serbia reviewed license apps from three crypto exchanges after the recently adopted legislation regulating the digital asset space so let's read more in today's crypto news. Three crypto exchanges applied for licensing in Serbia which only now adopted legislation about digital asset space. The governemnt in Belgrade expects the companies to obtain authorization in a […]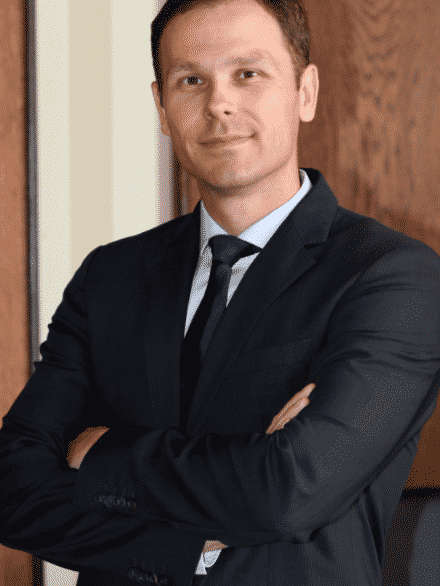 Serbia reviewed license apps from three crypto exchanges after the recently adopted legislation regulating the digital asset space so let's read more in today's crypto news.
Three crypto exchanges applied for licensing in Serbia which only now adopted legislation about digital asset space. The governemnt in Belgrade expects the companies to obtain authorization in a few weeks and to offer its citizens to buy and sell crypto legally. The authorities in Serbia are now reviewing the license applications submitted by three crypto exchange offices and the Minister of Finance Sinisa Mali announced in the parliament saying:
"I expect that we will issue the first licenses in the next few weeks — that is very important for us."
Sinisa Mali, Source: Wikipedia
Responding to questions from lawmakers, Mali revealed that four issuers of digital tokens already paid the application fees. The minister outlined that Serbia became one of the first nations to regulate this field and he even said that cryptocurrency and the digital token market are evolving in the country too. Serbia reviewed license apps as the country also started developing its own token trading platform that is expected to launch next year. He also said that the governemnt is working to adopt a growth strategy for the Belgrade Stock Exchange which he described as the Right instrument to support the development of financial markets.
Serbia's law on digital assets also entered into force earlier this year and the legislation defined cryptos like Bitcoin as virtual assets and digital records of value that can be purchased, sold, and transferred. The number of Serbs that hold digital currencies has since increased and the reports show that representatives of the crypto industry indicate that more than 200,000 residents of the Southeast European country own one coin or another.
The growing investor interest and the government's regulatory efforts are getting Serbia closer to the regional leaders in terms of crypto adoption. The supermarkets and gas stations in neighboring Croatia also accept various cryptocurrencies while Slovenia has over 1000 locations that support BTC payments.
As recently reported, In Slovenia, more than 240 places accept Elipay and now shoppers have it easier to find places that can spend their cryptocurrencies. Users can use the app in different stores and service providers and you can even save your favorite places for which you will have all the necessary data such as opening and closing hours, discounts and new arrivals.