Senate Rejects Crypto Tax Provisions Infrastructure Bill: Report
Senate rejects crypto tax provisions infrastructure bill with a unanimous vote to revise the provisions in the $1 trillion bill in the last effort to exempt certain users so let's read more in our latest crypto regulation news. The Senate rejected an amendment championed by the crypto industry which exempts non-custodial crypto actors from the […]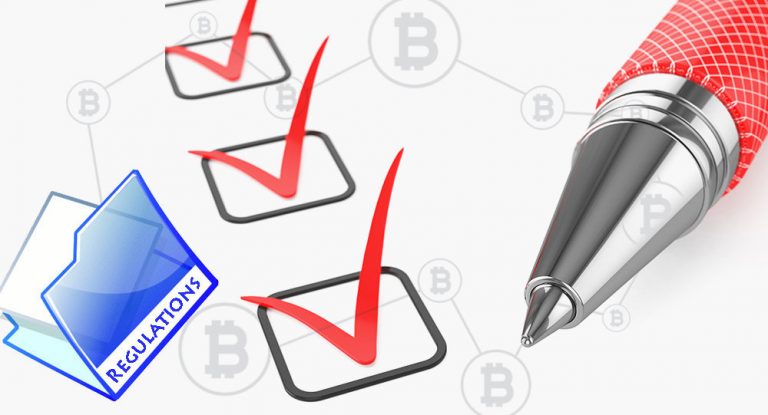 Senate rejects crypto tax provisions infrastructure bill with a unanimous vote to revise the provisions in the $1 trillion bill in the last effort to exempt certain users so let's read more in our latest crypto regulation news.
The Senate rejected an amendment championed by the crypto industry which exempts non-custodial crypto actors from the crypto tax reporting requirement built into the $1 trillion bills. The amendment failed after Senator Richard Shelby tried to track the $50B military infrastructure spending to it. The original language of the bill changed tax reporting requirements to define the actors involved in digital assets as brokers for tax purposes. This requires them to file 1099 tax forms with the IRS on behalf of the customers if they didn't have access to this information.
Senator Richard Shelby (R-AL) has objected to the compromise amendment.
He didn't get his own amendment for $50b in defense spending, so he's against all others. Unless he changes his mind, that's it. The compromise amendment is dead.
FYI, he's retiring at the end of this term.
— Jake Chervinsky (@jchervinsky) August 9, 2021
Crypto industry advocates argued that the bill's language was too broad and will chill down the innovation. After putting forth rival amendments a week ago, the senators behind the amendments agreed on the compromise. The Toomey-Warner-Lummis-Sinema-Portman amendment made it clear that non-custodial actors like BTC miners, validator networks, and wallet providers will not be included in the bill's reporting mandate. As the debate on the infrastructure bill already closed, the amendment will only be adopted into the bill by unanimous consent which means a single "nay" vote could sink it and send the bill's language forward for a vote tomorrow.
Senators Pat Toomey, Rob Portman, and Cynthia Lummis spoke in favor of the compromise amendment along with Senator Ted Cruz who predicted some will speak in opposition. This didn't happen but Senator Richard Shelby tried to piggyback consideration of the amendment which will add $50 billion in military spending to the crypto amendment. Toomey rose to ask the room for unanimous consent and allowed it but Senator Bernie Sanders did not. Shelby then killed the crypto amendment.
Senator Cruz offered his own amendment later which would strike the original crypto provision altogether for unanimous consent. Shelby asked for his amendment to be included in the Cruz amendment. Cruz said no and wanted a clean vote so Shelby objected to the amendment and ended all debate on the matter for now. The Senate rejects the crypto tax provisions bill and it is scheduled to vote on the bill on Tuesday.