Senate Of Paraguay Approved Bill For Regulating Crypto Mining
The Senate of Paraguay approved a bill for regulating crypto mining and trading as we can see more today in our latest cryptocurrency news. The bill seeks to take advantage of the Latin American country's energy surplus that will be discussed by the Chamber of Deputies in 2022. the Senate of Paraguay passed a bill […]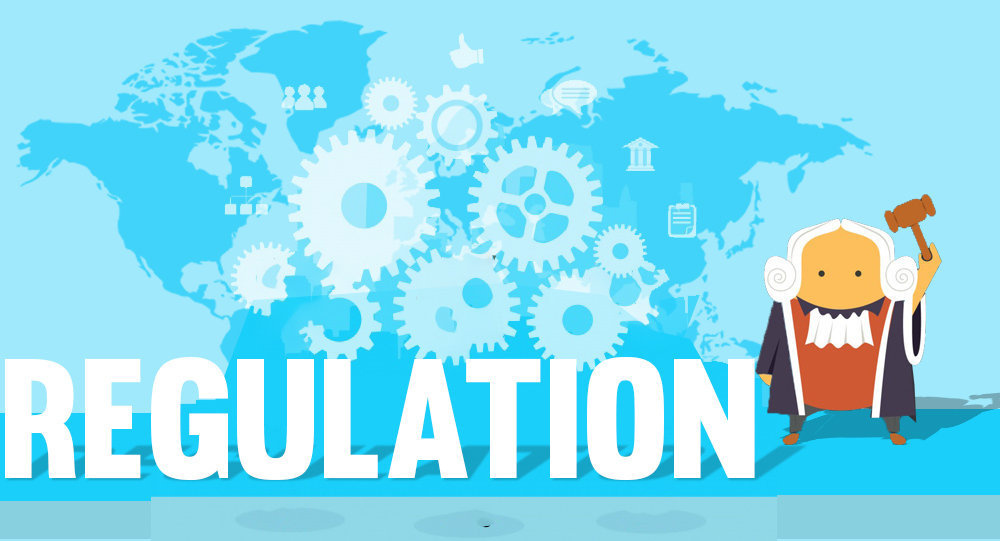 The Senate of Paraguay approved a bill for regulating crypto mining and trading as we can see more today in our latest cryptocurrency news.
The bill seeks to take advantage of the Latin American country's energy surplus that will be discussed by the Chamber of Deputies in 2022. the Senate of Paraguay passed a bill on Thursday that will regulate the trading and mining of cryptocurrencies. The Chamber of Deputies will discuss the bill in 2020 and the Senator Fernando Silva Facetti was one of the three authors of the measure. The miners whether that be individuals or companies will have to request authorization for industrial electricity consumption and apply for a license. Paraguay's Industry and Commerce Secretariat will enable and will supervise mining within the country so according to the bill with the country's National Securities Commission, Anti-Money Laundering Office, and National Electricity Administration that will regulate the activity.
The concept of exchanges was not included as the bill proposes a registry for the individual or legal entity seeking to provide crypto trading or custody services for the third parties. Paraguay consumes a third of the energy produced and if regulated the mining activities will reach the electricity consumption of thousands of megawatts that Paraguay currently has in surplus. One of the main attractions for mining companies is actually the electricity in the country which is the lowest in the region at around $0.05 per kilowatt-hour as the congressman Carlos Rajala said, adding that almost 100% of energy production came from hydroelectric sources. Rajala presented a bill that sought to regulate ownership and registration of crypto mining and trading.
As recently reported, The Financial Stability and Development Committee of the State Council of China announced even harsher controls on financial risks which meant a huge blow for the miners. The announcement was the latest in China's long-running friction with the crypto industry but this time, given the Communist Party of China and their promotion of the digital yuan it looks like the commercial operations for the miners are looking to move somewhere else. The reports indicated that the electricity companies in the region had to stop supplying power to the mining firms and the effect on the BTC hash rate took a sharp decline around the same time of the announcement.