SEC Targeted NFT Creators And Marketplaces Over Sales: Report
The SEC targeted NFT creators and marketplaces over their sales that look like ICO sales and It sent subpoenas as a part of the investigation so let's read further in today's latest crypto news. The US SEC targeted NFT creators as well as NFT marketplaces for regulatory violations according to reports that cite anonymous sources […]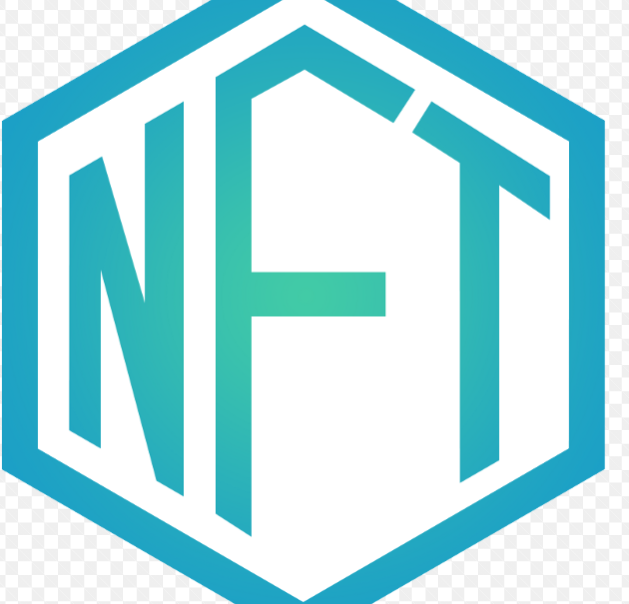 The SEC targeted NFT creators and marketplaces over their sales that look like ICO sales and It sent subpoenas as a part of the investigation so let's read further in today's latest crypto news.
The US SEC targeted NFT creators as well as NFT marketplaces for regulatory violations according to reports that cite anonymous sources that are familiar with the investigation. The probe is looking into whether these NFTs were utilized to raise money like traditional securities and the SEC event sent subpoenas related to the investigation and it's interested in information about fractional NFTS that allow multiple people to hold shares of the asset. The securities are tradeable financial instruments like shares, bonds, and government and derivatives based on the assets.
The SEC has not considered BTC to be secure because it is often used as a currency but ETH got a pass because the proejct is decentralized to a point where no single group can control the success. The agency however has been more suspicious of other crypto assets and is embroiled in the lawsuits with Ripple labs that are related to the creation and the distribution of XRP which is the sixth biggest asset by market cap but the agency sees it as an unregistered security.
The federal agency went even harder after the initial coin offerings which was a popular way for crypto startups to boost their projects in 2017 and 2018. The idea was that the projects will sell tokens that can provide a sort of future utility on the networks while the largest ICOs for Telegram and EOS raised billions in BTC and ETH thanks to this method. Both companies faced enforcement action from the sec with Telegram forced to abandon the crypto ambitions overall.
If this is accurate then the SEC is concerned that the crypto projects are finding new variations of unregistered securities and now it's the NFT's time. The NFTs are blockchain-based tokens that denote the right to sell or trade an asset like a digital collectible or an artwork. The investigation might not lead to an enforcement action but today's news is not really surprising. Hester Peirce who is known as the "crypto mom" because of her support for the crypto industry, said that the NFTs could raise the same questions the ICOs did and warned investors that the fractionalized ones can be considered unregistered securities.
The industry players also were aware of the risk because FTX US even made it clear that it will not list NFTs that pay royalties to their holders. Over the past year, NFTs became a huge sector in the crypto industry with OpenSea registering over $3.5 billion in trading volume in January 2022.