SEC Sues BitConnect Three Years After The $2B Token Sale
SEC sues BitConnect three years after the$2 billion token sales which many, including the regulator, saw as a Ponzi Scheme so let's read more about it in our latest cryptocurrency news. The SEC wants the people behind Bitconnect to return all funds they recieved as the crypto platform was pilloried by the community after allegedly […]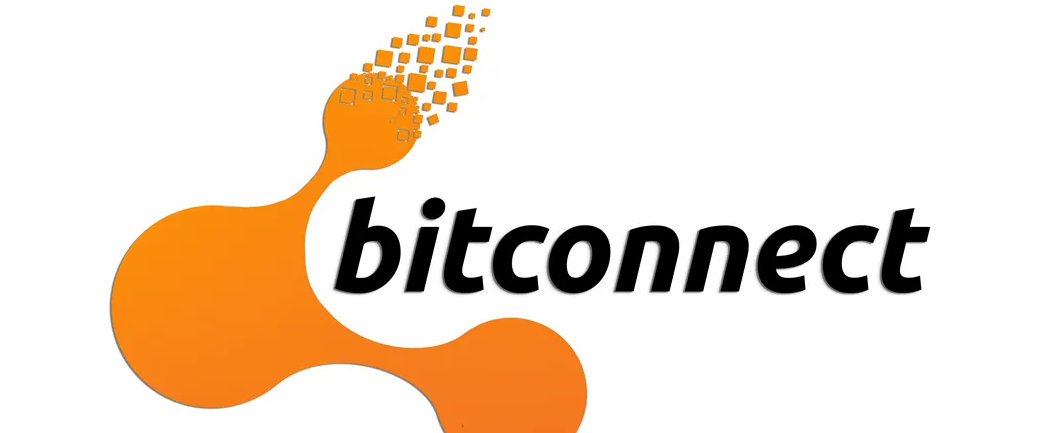 SEC sues BitConnect three years after the$2 billion token sales which many, including the regulator, saw as a Ponzi Scheme so let's read more about it in our latest cryptocurrency news.
The SEC wants the people behind Bitconnect to return all funds they recieved as the crypto platform was pilloried by the community after allegedly draining investors out of $2 billion. Now, the SEC sues BitConnect three years after it shut down. The regulator is targeting the platform and founder Satish Kumbhani but also the promoter Glenn Arcaro and his company Future Money for more violations of the Securities Exchange Act that requires companies to sell investment products in the US to register with the US Securities and exchange Regulator.
Bitconnect ./. SEC – I guess 1% daily compunded interest only works if you're Bernie Madoff: https://t.co/qZakhrxB9M cc: @jason @tnatw pic.twitter.com/MitYG8g6Sq
— Mikael Pawlo (@mpawlo) September 1, 2021
The SEC sued three BitConnect promoters already who received BCC tokens for attracting new investors to the scheme and the defendants Joshua Jeppesen, Laura Mascola, and Michael Noble settled with the SEC for 190 BTC and $3.5 million in cash and this was the first US action against the management. BitConnect launched in 2016 and claimed to be a crypto-based lending program. the users were able to deposit BTC and receive a loan of the platform's native BCC coin while the proprietary trading bot reinvested and spit out the double-digit monthly returns. However, there was no bot but the defendants operated a Ponzi scheme and skimmed the investor's funds into their own wallets to pay off the early investors.
The platform raised 325,000 BTC, then worth $2 billion and the agency is asking the US District Court for the Southern District of New York to order the defendants to return the money in a civil penalty payment. BitConnect shuts down the lending platform in 2018 after Texas and North Carolina securities regulators issued cease and desist orders and most start4ed to see it as a scam. Bitconnect vowed that the token will go live on exchanges and announced it will transfer the funds in the users' lending wallets to their BCC wallets at a rate of $363 per BCC with a  15-day closing price at that point.
The platform's token however crashed in value and the investors wanted to cash out all of their BCC in their wallets as fast as they got it. The same day of the announcement, however, the value dropped to $29 while it was set at $425 10 days prior.