SEC Settled With Crypto ICO Ratings Site Over Undisclosed Payments
The SEC settled with a crypto ICO ratings site over undisclosed payments but it still continues its pursuit of the affiliated with unregistered crypto ICOs. However, this time, the SEC targeted Coinschedule as we can see more in our latest crypto news. Coinschedule was an ICO ratings website and according to the SEC, it neglected […]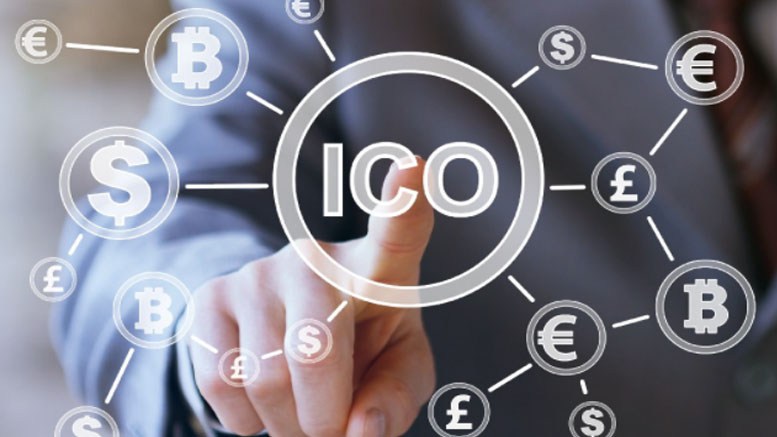 The SEC settled with a crypto ICO ratings site over undisclosed payments but it still continues its pursuit of the affiliated with unregistered crypto ICOs. However, this time, the SEC targeted Coinschedule as we can see more in our latest crypto news.
Coinschedule was an ICO ratings website and according to the SEC, it neglected to disclose that it received payments from ICO projects that it profiled. The SEC is not just going after the ICOs but it is going after those websites that promoted them. The US SEC settled with Blotics LTD that ran Coinschedule.com which is now a defunct website that rated ICOS. Coinschedule purported to be a safe haven for all those that want to sort out the legitimate crypto offerings from scams and included trust scores, ratings for credibility, and operational risks.
According to the SEC, Coinscheudle failed to disclose that ICO issuers paid the website to write profiles on their projects. While Coinschedule has neither admitted nor denied the charges, it did agree to avoid touting securities projects without having to make further disclosures in the future. It will also be required to surrender $43,000 in profits with interest and pay a $154,434 penalty. ICOs were a popular fundraising mechanism for crypto projects in 2016 and 2018. Each day, people were able to buy coins and tokens in hopes that they can someday be used as currency on the blockchain network. A few ICOs like data storage marketplace Filecoin evolved to become real-life services and many others like online casino payment system Dragon Coin, didn't.
We still need crypto clarity: https://t.co/sdavXcwQQh
— Hester Peirce (@HesterPeirce) July 14, 2021
The SEC decision drew a partial dissent from the two commissioners Elad Roisman and Hester Peirce. The two agreed that Coinschedule was obliged under Section 17(B) of the Securities Act to disclose that it was compensated for public and profiling those token offerings but did no do so. Both added in a statement that the Commission explained which of those assets it defined to be securities. Their comments reflect a long-running frustration among many in the crypto space over how to explain which of the 2500 tokens listed fall under the agency's purview:
"There is a decided lack of clarity for market participants around the application of the securities laws to digital assets and their trading. In this void, litigated and settled Commission enforcement actions have become the go-to source of guidance."