SEC Obtains Judgments Against BitConnect Top Promoter
The SEC obtains judgments against BitConnect top promoters and the company as well which we are reading more about in today's cryptocurrency news. The SEC obtains judgments against Glenn Arcaro who was the lead promoter of the alleged fraudulent scheme BitConnect. As per the regulator, he promoted the project to retail investors in the US […]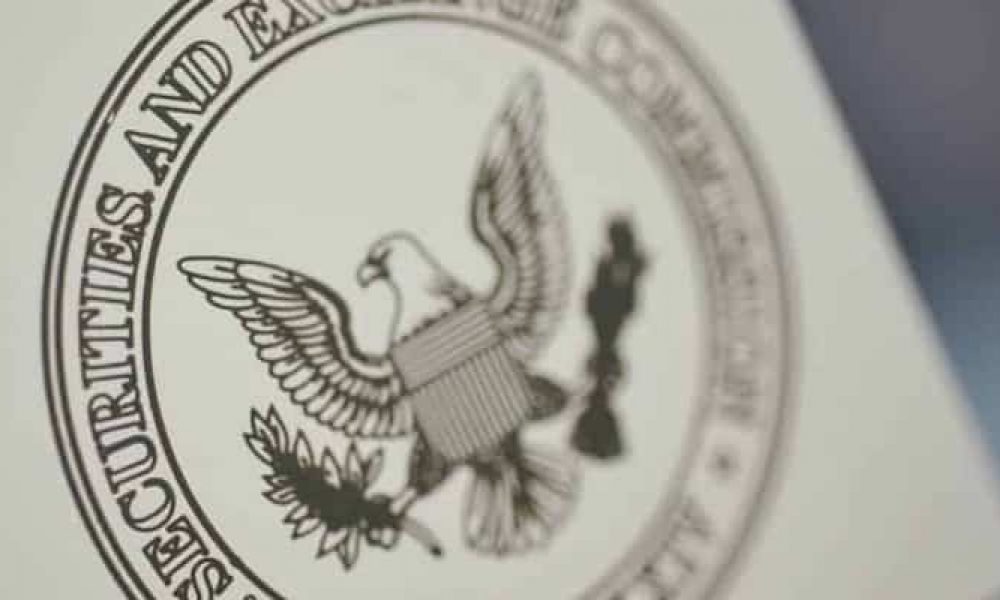 The SEC obtains judgments against BitConnect top promoters and the company as well which we are reading more about in today's cryptocurrency news.
The SEC obtains judgments against Glenn Arcaro who was the lead promoter of the alleged fraudulent scheme BitConnect. As per the regulator, he promoted the project to retail investors in the US and used his Future Money LTD company to lure in traders. The SEC published the latest intentions regarding BitConnect on the official website and the agency informed that the US District Court for the Southern District of New York entered the judgments against Glenn Arcaro. It is worth mentioning that he pleaded guilty previously to Conspiracy to Commit Wire Fraud for the BitConnect company which was one of the most controversial in the world.
The first complaint of the SEC against Arcaro came at the start of September as the watchdog filed an action against Satish Kumbhani who was the founder at the time as well as US promoter Glenn Arcaro and his affiliated company. The commission alleged that the parties scammed retail investors out of $2 billion in a fraudulent and unregistered offering for investors into a program that involved digital assets. After the judgments against the accused, they were ordered to pay the prejudgement interest disgorgement and the civil penalty in the amount determined by the SEC and the court.
The regulator was on the hunt for BitConnect associated for a long time and back then it filed a lawsuit against five individuals that were connected to the crypto proejct for promoting and selling unregistered securities. These included Trevon Brown, Ryan Maasen, Michael Noble, Craig Grant, and Joshua Jeppesen. The SEC stated at that time:
"We will seek to hold accountable those who illegally profit by capitalizing on the public's interest in digital assets."
Carlos Matos, The man who became the face of the Bitconnect Meme. Image Youtube
A few months later, the agency reached a settlement with other Bitconnect promoters that paid over $12 million in BTC and fiat currencies and these individuals were Michael Noble, Laura Mascola, and Joshua Jeppesen. As per the agreement, the first was charged with $3 million in prejudgement and disgorgement, 190 BTC in disgorgement, and a $150,000 penalty but he also had to provide his BTC Wallet. Noble's penalty wasn't revealed while Mascola's punishment included about $500,000 in prejudgement and disgorgement interest.