SEC Launches Investigation Against Uniswap's Developer: Report
SEC launches investigation against Uniswap's developer – Uniswap Labs as we are reading more about it in our latest cryptocurrency news today. The biggest decentralized exchange Uniswap came under fire from the SEC as the US SEC launched an investigation against the leading developer – Uniswap Labs. According to a report from September 3rd, the […]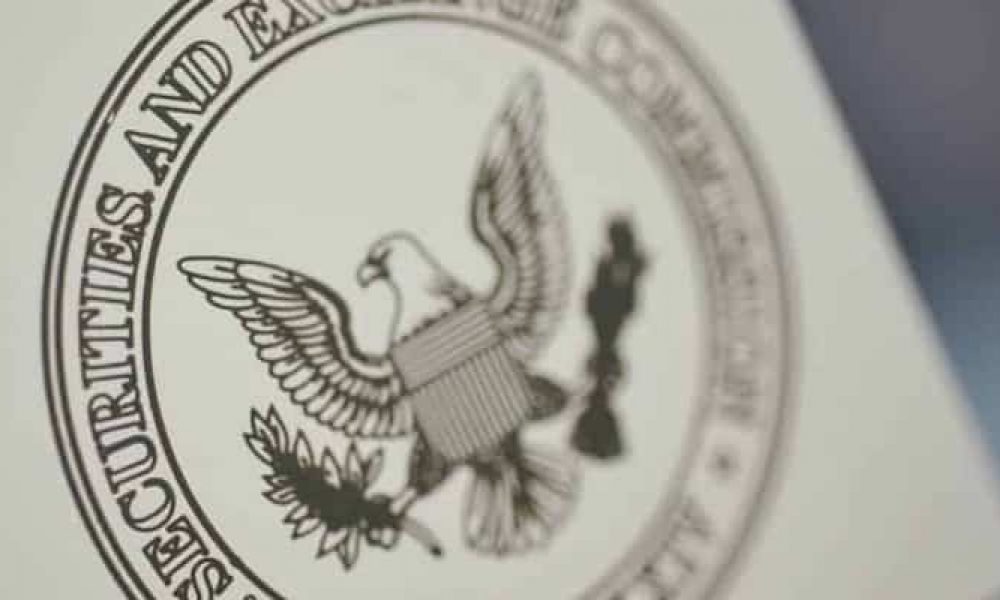 SEC launches investigation against Uniswap's developer – Uniswap Labs as we are reading more about it in our latest cryptocurrency news today.
The biggest decentralized exchange Uniswap came under fire from the SEC as the US SEC launched an investigation against the leading developer – Uniswap Labs. According to a report from September 3rd, the top securities regulator in the US went after the developers of the biggest decentralized crypto exchange. Citing people familiar with the issue, the reports show that the watchdog is in the early stages of the investigation. The SEC is trying to determine how the customers are utilizing the exchange and how it operates in general.
Uniswap Labs spokesman asserted that the organization is committed to complying with the laws and the regulations governing the industry and to provide more info to the regulators that will assist them with the inquiry. It's worth noting that the SEC's action came shortly after the Commission partnered with AnChain.AI which is a blockchain analtyics firm to enhance the monitoring of the DeFi space. The first version of the protocol saw the light of day in 2018 and the exchange picked up the pace in 2020 and 2021 but in April this year, the weekly trading volume surpassed $10 billion for the first time ever.
As recently reported, SEC sues BitConnect three years after the$2 billion token sales which many, including the regulator, saw as a Ponzi Scheme. The SEC wants the people behind Bitconnect to return all funds they recieved as the crypto platform was pilloried by the community after allegedly draining investors out of $2 billion. Now, the SEC sues BitConnect three years after it shut down. The regulator is targeting the platform and founder Satish Kumbhani but also the promoter Glenn Arcaro and his company Future Money for more violations of the Securities Exchange Act that requires companies to sell investment products in the US to register with the US Securities and exchange Regulator.
The SEC sued three BitConnect promoters already who received BCC tokens for attracting new investors to the scheme and the defendants Joshua Jeppesen, Laura Mascola, and Michael Noble settled with the SEC for 190 BTC and $3.5 million in cash and this was the first US action against the management.