SEC Has No Authority Over Cryptocurrency: CFTC Commissioner
The SEC has no authority over cryptocurrency according to the CFTC Commissioner Brian Quintenz who took it to Twitter to say that the CFTC would be better suited for the job as we read further in our latest crypto news. Former CFTC Chair Christopher Giancarlo argued that CFTC is the only regulatory agency that has […]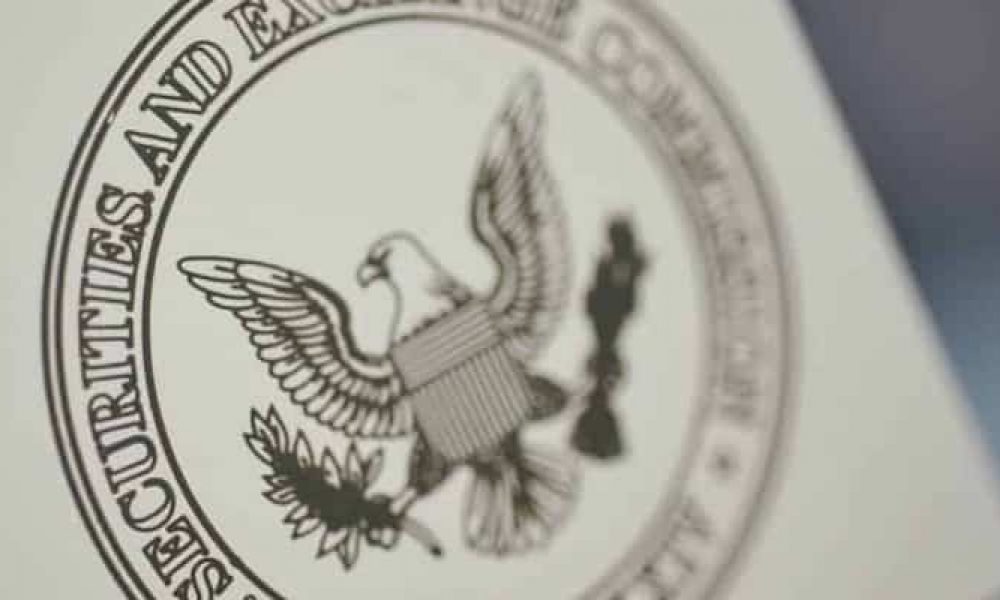 The SEC has no authority over cryptocurrency according to the CFTC Commissioner Brian Quintenz who took it to Twitter to say that the CFTC would be better suited for the job as we read further in our latest crypto news.
Former CFTC Chair Christopher Giancarlo argued that CFTC is the only regulatory agency that has experience regulating the markets for BTC and crypto. Amid the US SEC expanding the scope of oversight of crypto, CFTC Commissioner Brian Quintenz argued that crypto regulation doesn't fall under the SEC's jurisdiction. Quintenz stressed that cryptocurrencies are commodities and fall under the CFTC jurisdiction as opposed to securities which are regulated by the SEC, so the SEC has no authority over crypto:
"Just so we're all clear here, the SEC has no authority over pure commodities or their trading venues, whether those commodities are wheat, gold, oil….or crypto assets."
Only one US regulatory agency has experience regulating markets for #Bitcoin & #Crypto and it is not @SECGov. It is @CFTC. If #BidenAdministration is serious about sensible #Cryptocurrency #regulation, it needs to nominate a CFTC #chairman.
— Chris Giancarlo (@giancarloMKTS) August 4, 2021
Quintenz's remarks came about an hour after former CFTC chair Christopher Giancarlo made a statement arguing that the CFTC is the only US regulatory agency that has experience in regulating BTC and crypto:
"If the Biden Administration is serious about sensible cryptocurrency regulation, it needs to nominate a CFTC chairman."
The US House Committee on Agriculture which is the standing committee in the US House of Representatives supported Quntenz's statement. The official Twitter account of the committee argued that crypto is bigger than the SEC and that Congress has to write rules of the road to protect investors and innovation in the digital economy. The new statements came in response to the recent remarks by SEC Chair Gary Gensler calling for enhanced regulatory oversight of the crypto industry to expand the regulatory scope with decentralized exchanges. Gensler outlined that there's been plenty of discussions about what kind of digital assets should fall under the SEC purview as the authority confirmed that major cryptocurrencies like BTC and ETH were not securities.
SEC Chair Gensler agreed with his predecessor Jay Clayton that each ICO is a security and he said that he believes trading platforms could have already listed securities. These tokens could allow markets to be manipulated which can harm investors as the regulator explained. Gensler reiterated earlier comments that the stock tokens and stable value tokens backed by securities are securities in his view which means that they have to be registered and issuers have to abide by the federal laws.