SEC Dismissed Claims Against John McAfee, Fines His ICO Partner
The SEC dismissed claims against John McAfee but instead, they fined his ICO partner, Jimmy Gale Watson for his role in the alleged ICO scam so let's read more today in our latest cryptocurrency news. The federal judge ruled in the agency's favor while agreeing to dismiss the claims against the former, now late, tech […]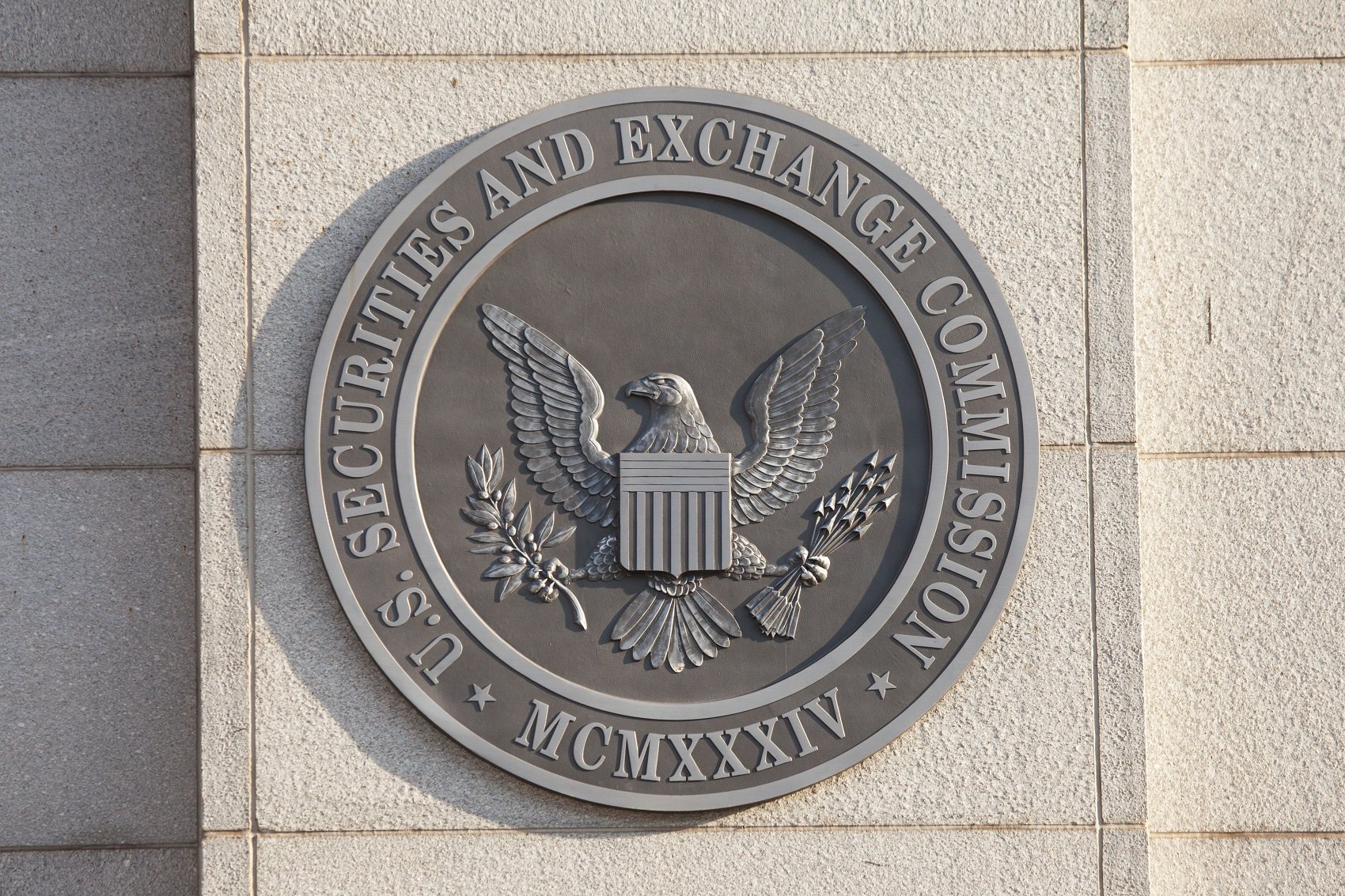 The SEC dismissed claims against John McAfee but instead, they fined his ICO partner, Jimmy Gale Watson for his role in the alleged ICO scam so let's read more today in our latest cryptocurrency news.
The federal judge ruled in the agency's favor while agreeing to dismiss the claims against the former, now late, tech mogul. The US SEC dismissed claims against John McAfee and announced the final consent judgment against Jimmy Gale Watson who was an associate of the late McAfee. After the Spanish authoriteis arrested McAfee in 2020, the SEC filed a complaint alleging that the antivirus pioneer promoted investments in ICOs with the help of Watson without disclosing that they were paid to do so.
As per the agency, Watson assisted McAfee by negotiating the promotion deals with the ICO issuers and even helped McAfee to cash out the crypto payments receive. The SEC accused McAfee and Watson of engaging in pump and dump schemes that accumulated a huge position in crypto and then promoted it on Twitter with the goal to sell it as the price increased. The final judgment against Watson banned him permanently from buying, selling, or offering digital assets in a professional capacity and a fine of $316,401 plus prejudgment interest of $59,533.38 for a penalty of $375,000. As per the notice, Watson can continue buying and selling of the digital assets for his personal accounts.
The court also filed a notice of Death that concerned McAfee dismissing the agency's claims against Mcafee. As per the court, the order to dismiss applied to McAfee only and not Watson. Back in 2021, McAfee declared that the SEC actions and allegations were overblown and three months later, he was found dead in the Spanish prison from an apparent suicide that his family still denies. McAfee was on the run for a few months after being charged with tax evasion and promoting ICOs that were described as pump and dump schemes. These schemes made McAfee over $23 million but the author of his biography wrote that actually, he was broke when he died.
As we read previously in our news, After admitting that most people don't believe him, John McAfee admitted he lost all of his fortunes and in the light of his court ruling in Spain where he was staying for a year, the former software tycoon explained that he has no funds in crypto anymore. McAfee is a polarizing figure who goes unnoticed and it is not really a surprise that he has sold the rights to the life-story documentary.