SEC Convinces There's No Document Relating To Bitcoin Or Ethereum
The SEC convinces the public that there's no internal document that relates to Bitcoin, Ethereum, and XRP as they relate to securities according to a filing on the Court Listener that we read more about in today's XRP news. After a series of mini victories, Ripple encountered a roadblock in the efforts to try and […]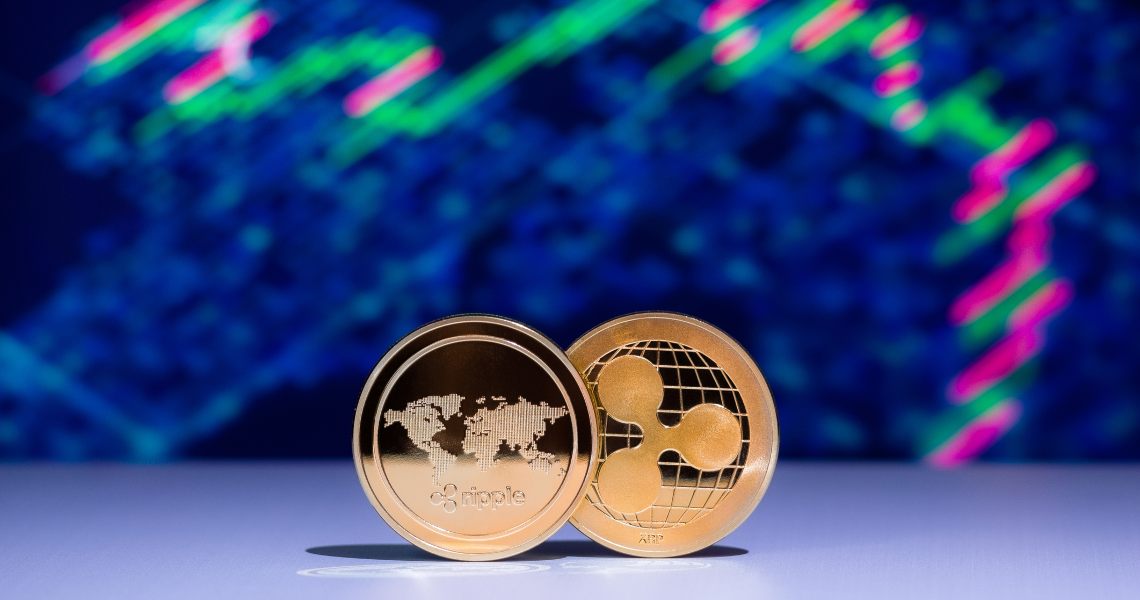 The SEC convinces the public that there's no internal document that relates to Bitcoin, Ethereum, and XRP as they relate to securities according to a filing on the Court Listener that we read more about in today's XRP news.
After a series of mini victories, Ripple encountered a roadblock in the efforts to try and beat the SEC. Ripple's defense team considered this critical to the case by simply establishing how the SEC determines the securities classification. Despite the pushback by the SEC, Judge Netburn ruled to authorize the discovery on such documents but excluded SEC-to-SEC communications. Both sides took this as a victory but did the pendulum swing back in favor of the SEC Again? Judge Netburn added:
"I am going to grant, in large part, the defendant's motion, I think that the discovery related to Bitcoin and Ether is relevant. Going to authorize discovery both as to exclusively Bitcoin or Ether communications as well as XRP communications between the SEC and third parties, and by that I am including all market participants and the other government agencies. I am not including SEC-to-SEC internal communications in that ruling."
The Judge made a very nuanced ruling and now the SEC is trying to say the Judge said "none" and Ripple is saying she said "mostly all." The truth is, she said "some." I think she will rule on this soon without oral argument and smash some heads together (in a polite way). https://t.co/dLElIfznKK
— Jeremy Hogan (@attorneyjeremy) May 3, 2021
Critical to the Ripple defense against allegations that it sold unregistered securities is now establishing equivalency between Ethereum, Bitcoin, and XRP. Under former director William Hinman, the SEC determined in 2018 that both ETH and BTC were not securities. In both instances, Hinman pointed to the decentralization of both networks as a factor of making the determination. By seeing the discovery of documentation on the matter, Ripple now wants to determine why XRP is being singled out.
Commenting on the Netburn ruling, Attorney Jeremy Hogan said it was a nuanced decision. The judge agreed to the discovery of communication between the SEC and third parties but not to the internal documents:
"The Judge is going to tell the SEC to pull out internal memorandum regarding the security-designation status of BTC and ETH and XRP and disclose them. She will force them to disclose more than they want (which is apparently "nothing") but less than Ripple is asking for."
The SEC convinces that there are no such documents and seeks to prevent XRP holders from intervening in the case. The motion to intervene puts forth the argument that the XRP holders lost out due to the SEC filing of legal action against Ripple which contradicts the SEC's public statement to prevent investor harm.