SEC Charged Long Blockchain Ice Tea Company Men Of Insider Trading
The SEC charged Long Blockchain Ice Tea Company men of insider trading after the drink company changed its name to benefit from the BTC hype as we can see more in our latest crypto news. The SEC charged Long Blockchain Ice Tea company men of insider trading after the company's rebranding in 2017. The Long […]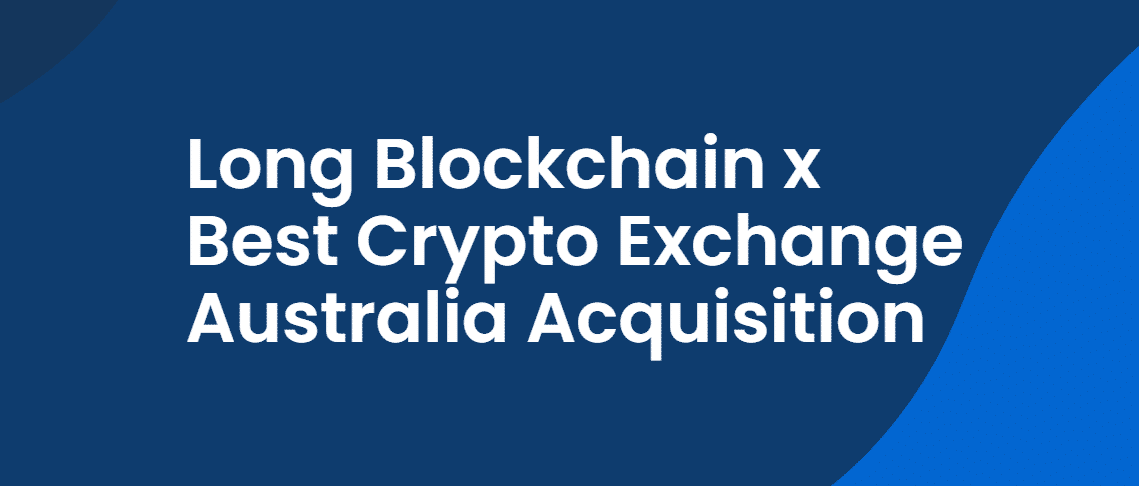 The SEC charged Long Blockchain Ice Tea Company men of insider trading after the drink company changed its name to benefit from the BTC hype as we can see more in our latest crypto news.
The SEC charged Long Blockchain Ice Tea company men of insider trading after the company's rebranding in 2017. The Long Island Iced Tea Co changed its name to take advantage of the BTC hype but the SEC alleges that it was a part of a scam. The US Securities and Exchange Commission continued laying down enforcement on the company which is a beverage-making company. Today, the agency announced that it charged three individuals with insider trading in relation to the company's famed rebranding. In December 2017, the price of BTC surged and the press was hyped over the potential of the blockcahin technology. The company then announced it changed its name to Long Blockchain Corp and its stocks surged 500% but the company had a rough time when BTC crashed in early 2018.
Confirming what already many suspected, the SEC alleged that the rebranding was a part of the insider trading scheme. The SEC charged Eric Watson as an undisclosed control person at Long Blockchain who masterminded the entire thing along with his broker Oliver Barret and Gannon Giguiere. According to the SEC, Watson shared early word and a draft press release of the rebranding announcement with Barret who passed the info on Giguiere. The SEC alleged that Giguiere proceeded to buy 35,000 shares of the company's stocks and then sold them in two hours of the announcement at a profit of more than $160,000.
Now the agency is seeking permanent injunctions and civil penalties for the defendants as well as to bar Watson from being an officer and a director. The agency previously charged Barret and Giguiere over a separate stock manipulation scheme and it is still being litigated. Long Blockchain founder Philip Thomas who was the CEO when the rebranding happens in 2017 hasn't been charged by the SEC. The SEC wrote:
"In December 2017, the company changed its name to LBCC and announced that it was shifting its business operations from soft drink production to activities related to blockchain technology. Its blockchain business never became operational."
Long Blockchain became a symbol of absurdity around the early mainstream rise of BTC along with the Wild West nature of the crypto industry at the time. However, this year, Chinese iced tea company Urban Tea trading on Nasdaq announced that it pivoted into blockchain tech and crypto mining.