SEC Chairman Confirmed He Believes Bitcoin Is A Commodity
The SEC Chairman confirmed he believes BTC can only be seen as a commodity rather than been seen as a security, as we can see more today in our latest Bitcoin news. Gary Gensler, the SEC Chairman confirmed that Bitcoin is only seen as a commodity but he refused to comment on the classification of […]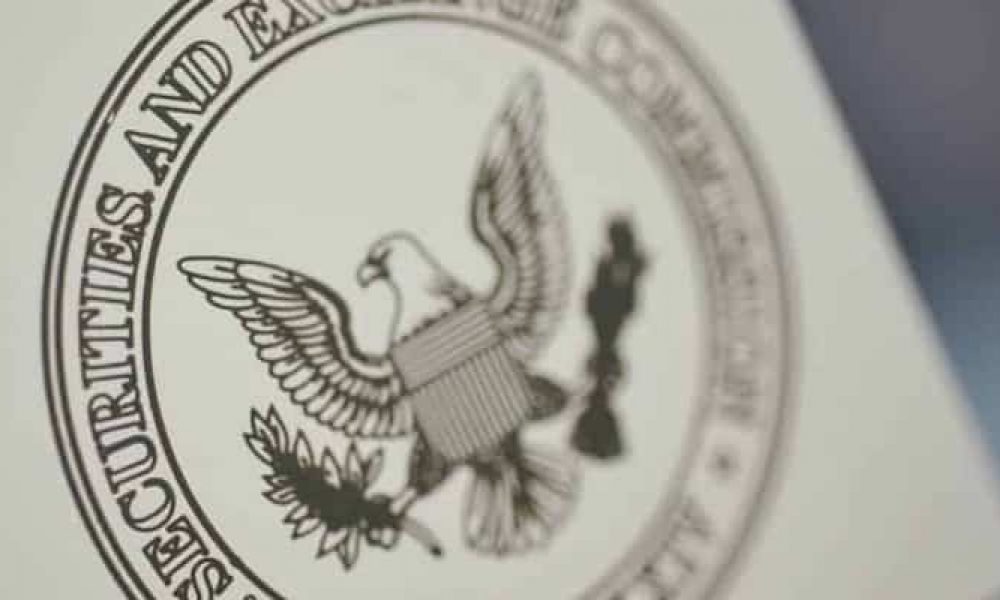 The SEC Chairman confirmed he believes BTC can only be seen as a commodity rather than been seen as a security, as we can see more today in our latest Bitcoin news.
Gary Gensler, the SEC Chairman confirmed that Bitcoin is only seen as a commodity but he refused to comment on the classification of other cryptos which left the status of Ethereum unclear. Jim Cramer asked the chairman about his collaboration with the CFTC in regulating digital assets and Gensler responded with his view that most of the market whcih is a highly speculative asset class and is composed of securities:
"The investing public is hoping for a return, just like when they invest in other financial assets we call securities."
Gensler granted that some assets like BTC can be labeled as commodities and noted that his predecessors were willing to classify them as such:
 "That's the only one I'm going to say because I'm not going to talk about any one of these tokens."
During his tenure, ex-SEC chair Jay Clayton maintained that Ether was a commodity but when asked by CNBC what he thinks of the asset's legal status in January, Gensler avoided giving a direct answer. When teaching a blockchain-focused course at MIT in 2018, the chairman argued that Ether's ICO showing signs of a securities offering and claimed that it passed the Howey test as a test used for classifying the securities since the 1930s. The only solace that Gensler offered to ETH came from an indirect source as US Senator Kirsten Gillibrand stated that both the CFTC chairman and Gensler were in agreement that ETH is a commodity.
The industry is torn on how digital assets should be classified and some devout BTC supporters like Max Keiser maintained that BTC is a commodity while other cryptocurrencies are unregistered securities:
"The overwhelming evidence shows that ETH, Vitalik [Buterin], [Joseph] Lubin, the entire ETH team, and those trading it… openly discussed ETH as designed to be, with the intention to be, a security."
In the meantime, industry leaders believe that crypto assets are unsuited for binary classification, and for example, Cardano founder Charles Hoskinson testified that the category-based regulation would be antithetical to crypto and will depend on centralized actors for reporting and disclosure.