SEC Chair Gensler Agreed With Clayton: Each ICO Is A Security
The SEC Chair Gensler agreed with his predecessor Jay Clayton that each ICO is a security and he said that he believes trading platforms could have already listed securities so let's read more into our latest crypto news. US SEC Chairman Gensler agreed with Jay Clayton, his SEC predecessor who once said that in his […]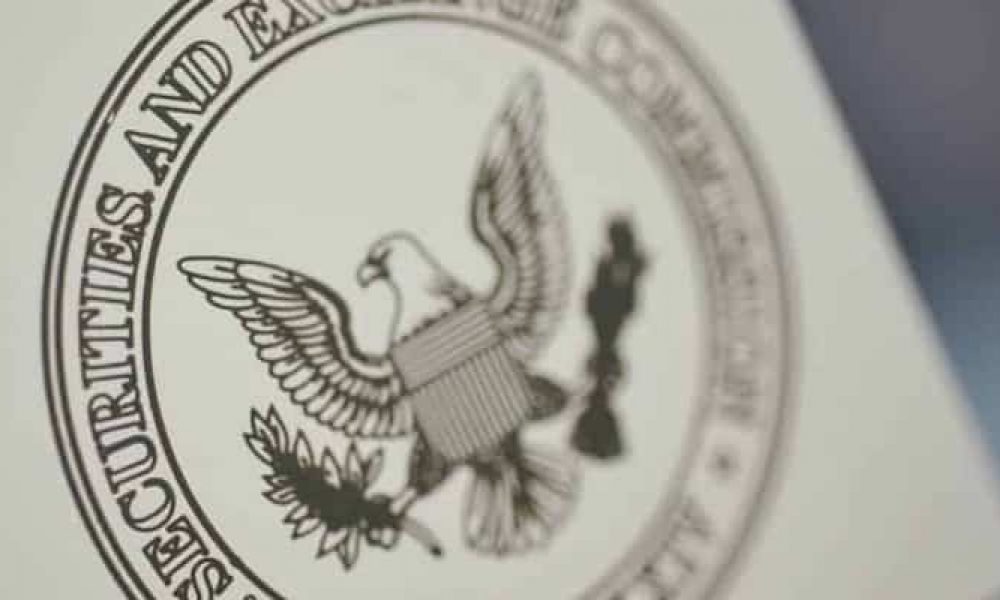 The SEC Chair Gensler agreed with his predecessor Jay Clayton that each ICO is a security and he said that he believes trading platforms could have already listed securities so let's read more into our latest crypto news.
US SEC Chairman Gensler agreed with Jay Clayton, his SEC predecessor who once said that in his view each ICO he has seen is security:
"Generally, folks buying these tokens are anticipating profits, and there's a small group of entrepreneurs and technologists standing up and nurturing the projects. I believe we have a crypto market now where many tokens may be unregistered securities, without required disclosures or market oversight."
These tokens could allow markets to be manipulated which can harm investors as the regulator explained. Gensler reiterated earlier comments that the stock tokens and stable value tokens backed by securities are securities in his view which means that they have to be registered and issuers have to abide by the federal laws:
"A typical trading platform has more than 50 tokens on it. In fact, many have well in excess of 100 tokens. While each token's legal status depends on its own facts and circumstances, the probability is quite remote that, with 50 or 100 tokens, any given platform has zero securities."
Gensler hinted at how his agency could approach ETFs as well as more than a dozen industry participants filed applications to launch a BTC ETF over the past year. Gensler noted that the investment vehicles with exposure to crypto-like mutual funds already exist. While Gensler didn't comment on the proposals themselves, he called out the importance of having investors protections that are codified into law:
"Given these important protections, I look forward to the staff's review of such filings, particularly if those are limited to these CME-traded bitcoin futures."
As recently reported, The recently-appointed SEC Chair Gary Gensler calls for better protection in the crypto space as he believes that the industry and the people involved need more advanced protection. He also referred to BTC as a speculative store of value and called for an update of the existing regulation in the US. The cryptocurrency boom that started in 2020 which saw the prices booming and the demand skyrocketing, caught the attention of the watchdogs and regulators started dabbling with it but there are still not good enough rules brought up.