Russia's Government Will Present Regulatory Solutions For Crypto
Russia's government will present regulatory solutions for crypto by the end of the next working week as documents from recent meetings show so let's read more in today's crypto latest news. The executive power in Moscow likes regulation better than prohibiting crypto overall and other related activities. Russia's government will present a new regulatory solution […]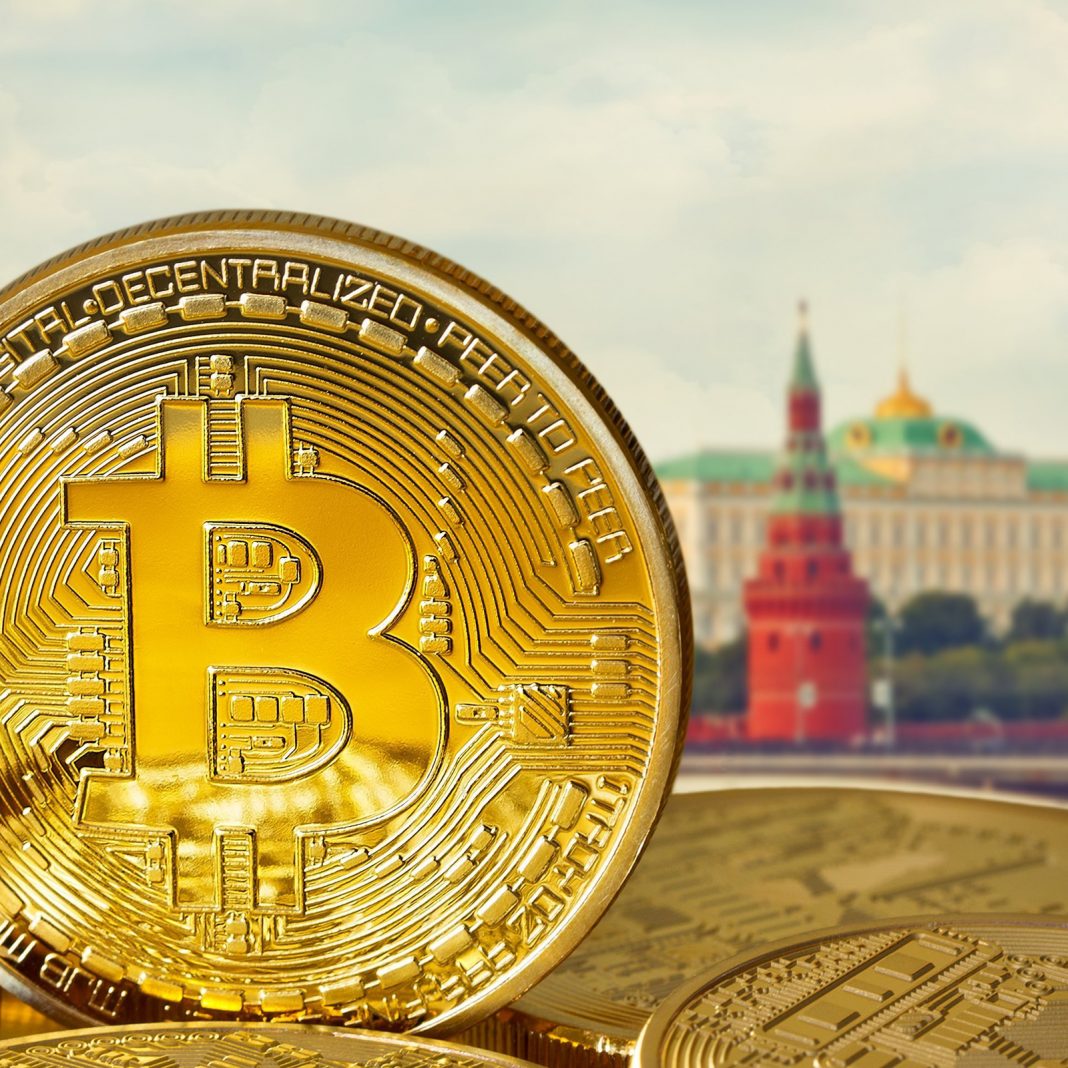 Russia's government will present regulatory solutions for crypto by the end of the next working week as documents from recent meetings show so let's read more in today's crypto latest news.
The executive power in Moscow likes regulation better than prohibiting crypto overall and other related activities. Russia's government will present a new regulatory solution after hosting a debate on the future of decentralized digital money in Russia which will produce more scenarios for crypto regulation. The Russian business daily Kommersant broke the news and even quoted documents from meetings held at the White House in Moscow.
The fate of cryptocurrencies in the country will be decided by the outcome of the clash between two opposing views. While the Central Bank of Russia proposed a ban on crypto activities and exchanges, the Ministry of Finance pushes for legalization under strict rules without recognizing BTC as a means of payment. Most government institutions like ministries already supported the approach and suggested some of their own ideas to the treasury department. If the law is adopted, Russians owning digital coins will be able to operate with them as with investment assets under the eye of the government and make transactions through Russian banks and pay taxes.
The Bank of Russia also elaborated the position on crypto in a consultation paper that was published recently and it says that all transactions with private digital currencies should be conducted outside of the Russian jurisdiction and without using Russia's financial infrastructure. On the other hand, the Finance Ministry insisted that authorities should differentiate between white and black crypto market activities but both agree that cryptocurrencies should not be declared as having legal status in the country.
Last week, the RBC reported that the government drafted a regulatory roadmap signed by Deputy Prime Minister Dmitry Chernyshenko. The reports show that it is a concept about the regulation of the crypto market which was outlined in a letter by Finance Minister Anton Siluanov which was agreed with other departments as well including the ministry of economy, Russia's financial watchdog, and the federal tax services agency. According to Siluanov, Russian citizens have more than 12 milion walls with crypto coins worth around $2 trillion rubles but sources quoted by Bloomberg revealed that the government is working with a higher estimate.