Russian Govt Officials Call For Legalization Of Crypto Mining
The Russian Govt officials are calling for the legalization of crypto mining processes and the quotas of mining operators should be set by the regional authorities according to the deputy minister as we can see more in our latest cryptocurrency news. The Russian Deputy Minister of Energy Evgeny Grabchak proposed eliminating the legal vacuum around […]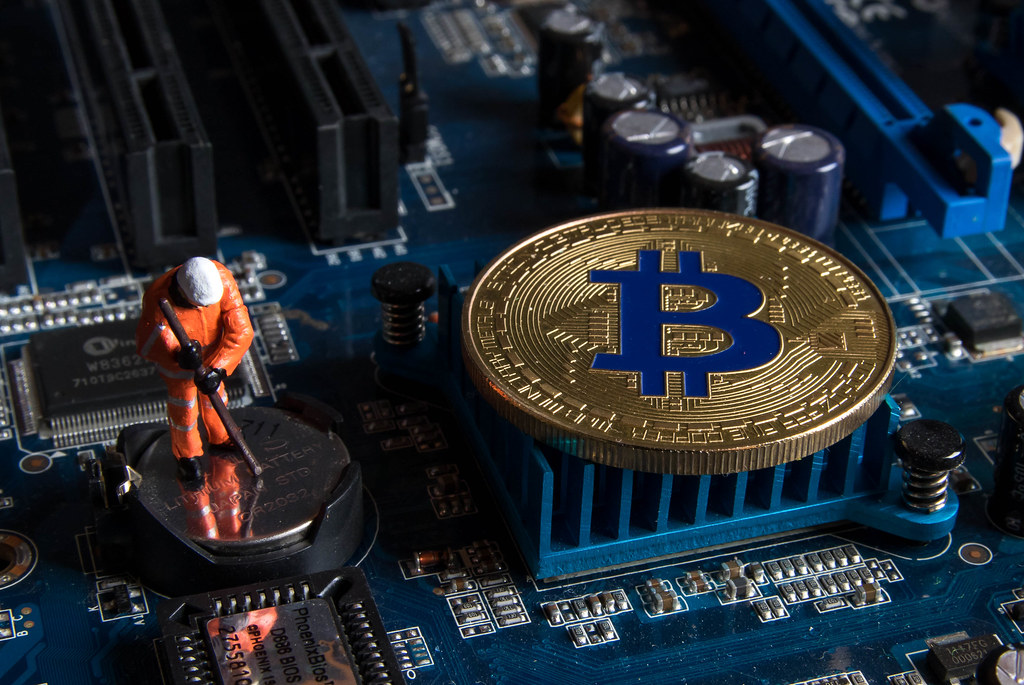 The Russian Govt officials are calling for the legalization of crypto mining processes and the quotas of mining operators should be set by the regional authorities according to the deputy minister as we can see more in our latest cryptocurrency news.
The Russian Deputy Minister of Energy Evgeny Grabchak proposed eliminating the legal vacuum around mining in Russia and introducing clear regulations. The statement continued the recent streak of support for the industry among the country's officials. Speaking at the first national conference of the legal crypto miners on Saturday, Grabchak called for a regulatory framework for the sector as soon as possible:
"The legal vacuum makes it difficult to regulate this area and set clear rules of the game. This legal vacuum needs to be [eliminated] as soon as possible. If we want somehow to get along with this activity, and we have no other options in the current reality, we must introduce legal regulation, adding the concept of mining to the regulatory framework".
The Russian Govt officials also suggest that it will be more prudent to let the regional authorities and not their federal counterparts set sites for mining and the possible energy quotas but they should be synchronized with the region's development strategies and other sector plans.
Grabchak's speech put crypto mining in Russia in the state's strategic perspective and also shared his disbelief in the market's ability to regulate the allocation of the mining operations. Vice-Premier Aleksandr Novak also stated that it will be a good idea to legalize mining. The statements continued the series of voiced support for the industry after the sudden attack by the central bank of Russia that called for a ban on mining and trading in January.
The working group of the Duma called for a clear regulation of digital assets as the most effective approach to lower the risks related with crypto adoption in the country.
As recently reported, Russia's energy committee said that oil production kept the country's economy afloat and contend with sanctions. Vladimir Putin said that the unfriendly countries have to pay for energy in rubles while Pavel Zavalny indicated that Turkey and China will use BTC. The Russian energy committee announced that this week the country will accept BTC for its energy exports.