Russian Government Says Miners Consume 2% Of Total Electricity
The Russian government says miners consume 2% of the total electricity in the country as we can see more today in our latest cryptocurrency news. Crypto mining falls under the grey zone in Russia which means that even though it's not banned, it doesn't fall under the law purview which can pose risks for the […]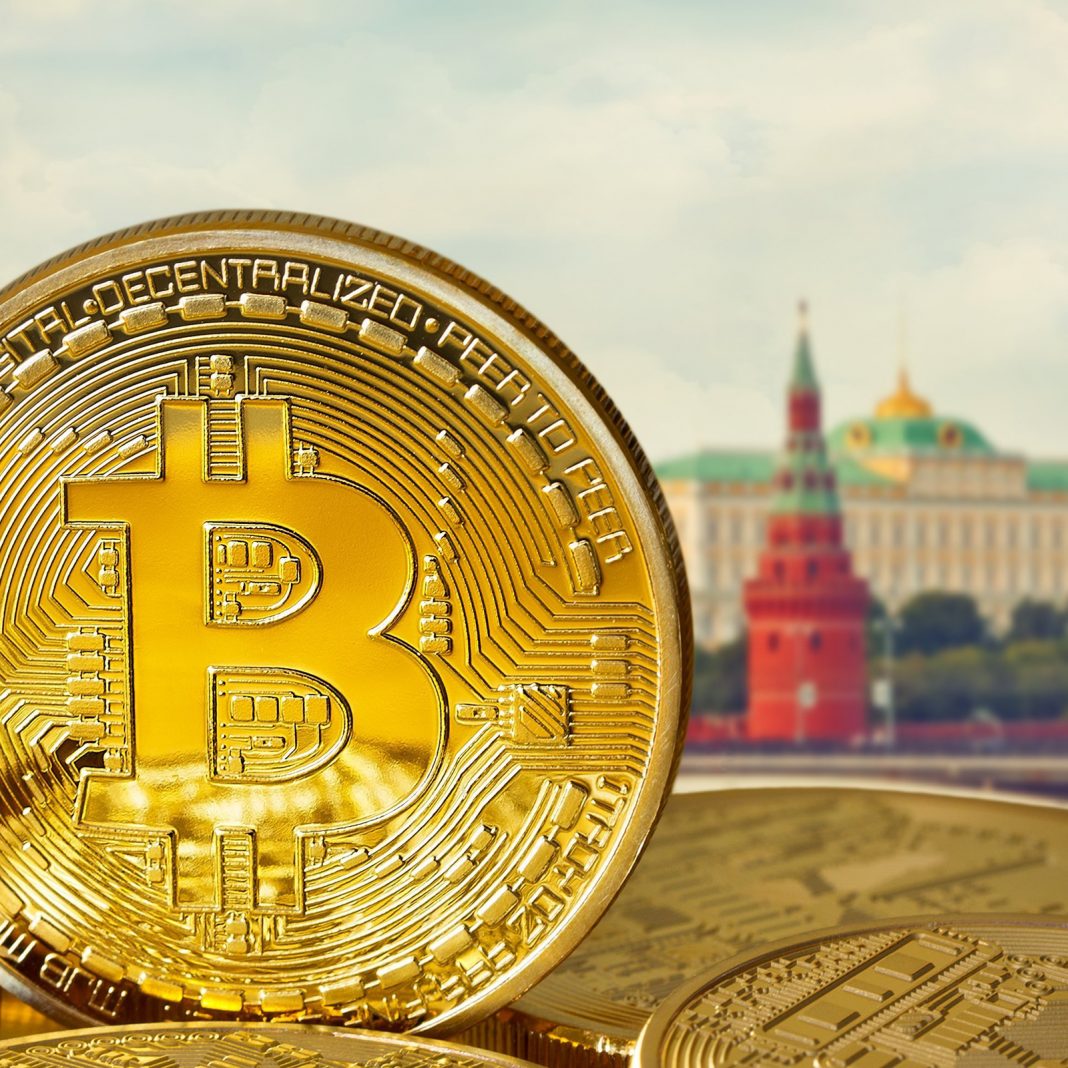 The Russian government says miners consume 2% of the total electricity in the country as we can see more today in our latest cryptocurrency news.
Crypto mining falls under the grey zone in Russia which means that even though it's not banned, it doesn't fall under the law purview which can pose risks for the ones involved. The miners in Russia account for 2% of the total electricity consumption in Russia as per the latest reports from the Government. The energy consumption share of the mining industry exceeded the country's agricultural sector which shows signs of recovery after the country fell out of the top three in the global BTC mining hash rate share. The Deputy Minister of trade and industry Vasily Shpak called for bringing the industry under the purview of law in the wake of the mining estimate and he said:
"Do you know how much mining accounts for in the overall map of electricity generation in our country? And I'll tell you: more than 2%. This is more than the cost of electricity for agriculture. We cannot but recognize mining in this sense as an industrial activity or industry."
The Russian government says miners consume 2% of the total electricity in the country and since it causes risks for the ones involved, it calls for regualting the mining sector a few days after the legislators in the country introduced an updated version of the mining bill. The new bill removed the two sub-sections which are for mining operators to join a special registry and a one-year tax amnesty for those registered. Apart from the deputy minister of trade, the prime minister Mikhail Mishustin betted for looking into the mining industry and said:
"We also think that in order to stimulate investment, primarily in fixed capital, we can discuss mining issues, this is the creation of data centers and related infrastructure."
The Russian central bank continued to call for a blanket ban on mining operations in the region and the Russian BTC mining hash rate dropped 4.55% right behind Kazakhstan, China, and the US as per the latest reports from the Cambridge BTC Electricity Consumption Index.
As earlier reported, Russia might allow crypto for international payments which comes at a time when the country is under heavy scrutiny from western countries. The country is having a hard time allowing crypto to be used for international payments, it can ease up on the burden. The idea of using digital currencies in transactions for international settlements is being discussed actively as the head of finance Ivan Chebeskov added.