Russian Finance Ministry Unveiled New Crypto Regulation Bill
The Russian Finance ministry unveiled the new crypto regulation bill and the agency believes the local investors should have an annual limit on crypto transactions so let's find out more today in our latest cryptocurrency news. The Russian Ministry of Finance presented draft legislation on digital asset regulations and the institution even called upon enhanced […]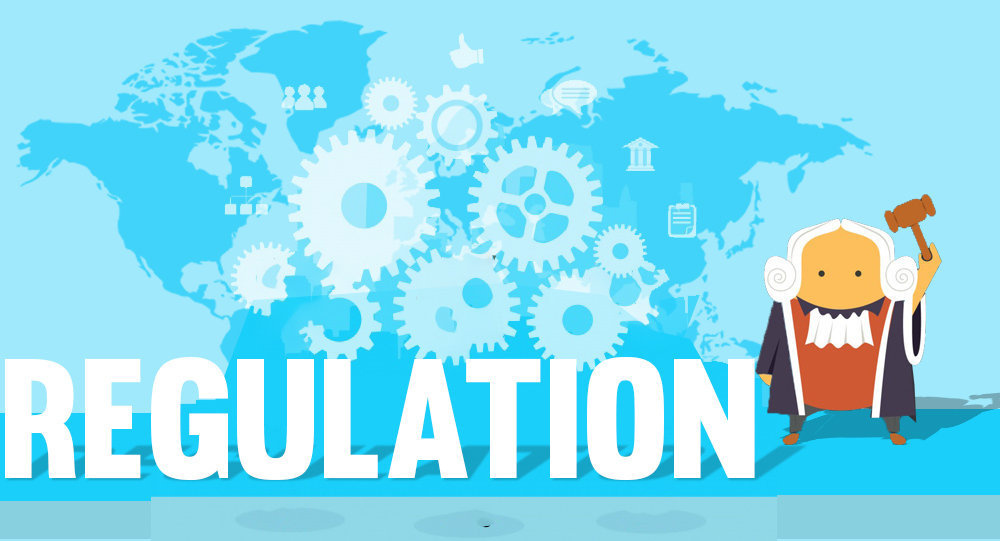 The Russian Finance ministry unveiled the new crypto regulation bill and the agency believes the local investors should have an annual limit on crypto transactions so let's find out more today in our latest cryptocurrency news.
The Russian Ministry of Finance presented draft legislation on digital asset regulations and the institution even called upon enhanced protection rules while also setting a limit on annual crypto investments. Russia's top authorities are far from reaching a decision on how to approach the local crypto market and the Bank of Russia still insists on a ban for all crypto endeavors while the ministry urges for proper regulation. The ministry hasn't backed down from its plans to legalize the market and the bill still reads that the use of crypto as a payment method will be prohibited on Russian soil but will be considered an investment instrument.
The Finance Ministry will impose further security rules so if the bill gets approved, every crypto transaction will require a higher level of customer identification. The lawmakers even opined that teh foreign digital asset exchanges should have a licnese to operate on Russian soil. These venues should introduce financial literacy tests to their clients and determine how much individuals are permitted to invest.
The residents who pass the test will be able to allocate up to 600,000 rubles in digital currencies each year and those who fail will have a limit of 50,000 roubles annually. The Ministry would also like to allow crypto mining but authorities suggested it should be taxed. President Vladimir Putin is a proponent of mining as well, saying that the country could benefit from it. The country is a leader in digital asset mining and accounts for 11.2% of the glboal hash rate. Earlier this month, Anton Siluanov, the Russia Minister Of Finance proposed that the local banks should be able to provide crypto services and suggested that allocating funds in these assets should be treated as investing in precious metals.
Russia Central Bank
Most experts argue that BTC and gold share similar characteristics which are both alternative investment assets and often pick to diversify their portfolios. Gold has been the traditional store of value asset for a long time due to its features like its scarcity. Bitcoin's supply is also limited and the primary crypto has a max supply of 21 million coins and it is quite attractive during the financail crisis and inflationary events.