Russia Is Expected To Regulate Crypto Just Like Foreign Currencies
Russia is expected to regulate cryptocurrencies just like foreign currencies rather than banning them, according to the latest reports that we have in our latest crypto news today. Russia is expected to regulate crypto as it moved closer to regulating the crypto industry and now it aims to regulate cryptocurrencies just like foreign currencies. The […]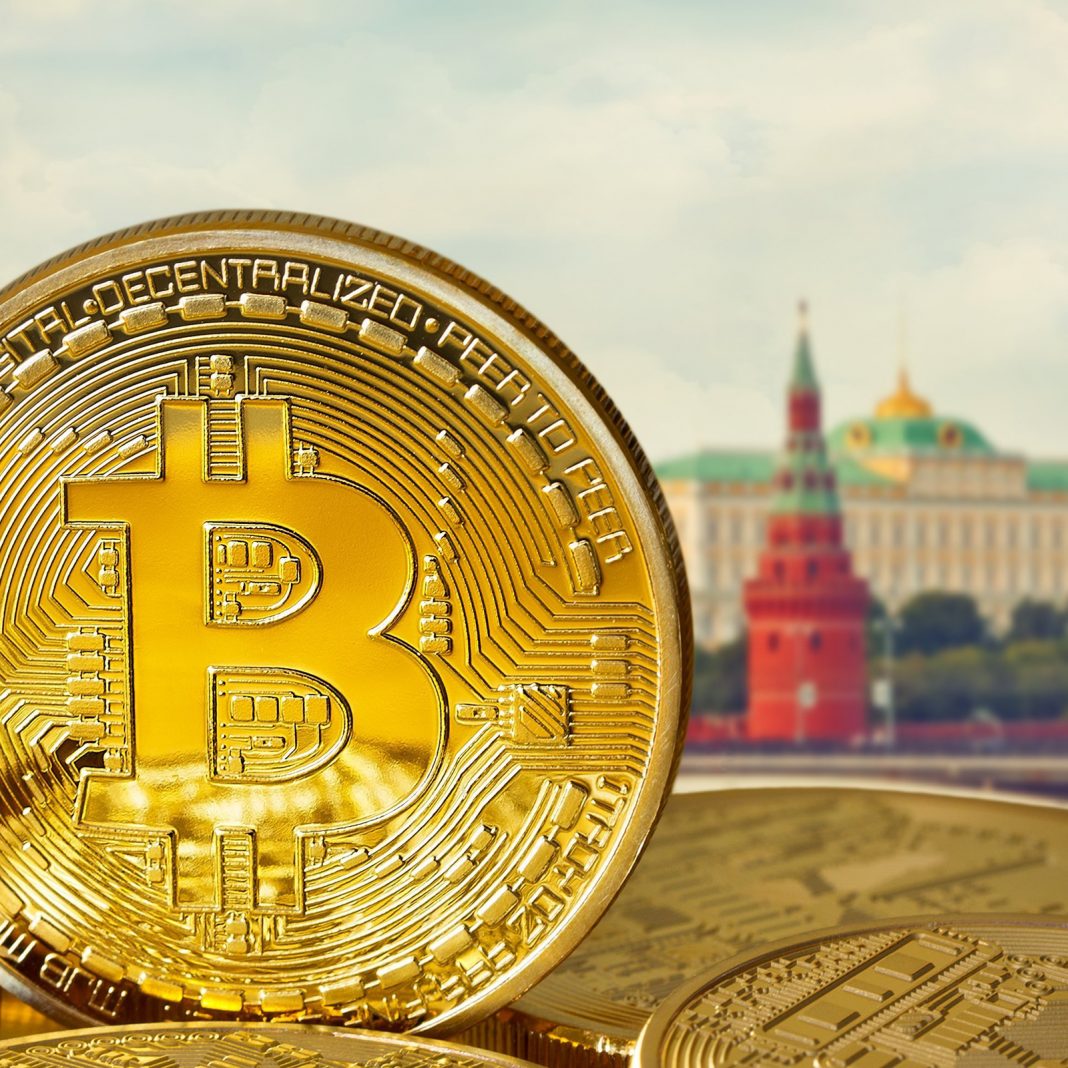 Russia is expected to regulate cryptocurrencies just like foreign currencies rather than banning them, according to the latest reports that we have in our latest crypto news today.
Russia is expected to regulate crypto as it moved closer to regulating the crypto industry and now it aims to regulate cryptocurrencies just like foreign currencies. The Russian government and the country's central bank reached an agreement on regulating Bitcoin and other cryptocurrencies in a plan to recognize digital assets as a form of currency. As per the documents published on the Russian government official website, the draft law is expected to be introduced by February 18. The document reads:
"The circulation of such financial assets will be regulated by the state with strict obligations for all participants in the professional market and an emphasis on protecting the rights of ordinary investors."
According to the local business publication Kommersant, the legislation will bring crypto into the same regulatory framework as foreign currencies. However, it will require the Russian government to bring new laws and directives which is something that can happen as early as the second half of this year. The move came a few weeks after the Bank of Russia proposed a full ban on crypto which is an initaitive that was met with strong negative feedback from the finance ministry. The proposal suggests that crypto purchases in the country have to be conducted only through licensed companies with full user ID. In other words, the legislation will allow banks to operate as intermediaries between the users and the crypto trading platforms.
The exchanges and peer-to-peer marketplaces that offer crypto tradign services will have to register as legal entities in Russia which means that opening the accounts with banks normally applies to traditional financial institutions. Also, the law will require foreign crypto exchanges to set up a separate office in Russia. Both the local and the foreign companies will have to check transactions for illegal activity and keep the user transaction data for five years. If the draft law is adopted, all crypto transactions over $8000 will have to be declared with the Federal Taxation Service and the failure to do so can be considered a criminal act.
The proposal suggests that the banks working with crypto exchanges will not be able to use the blockchain analytics tools offered by companies like Elliptic and Chainalysis. Rather than that, they will have to use the tracking tool developed by the Russian federal financial monitoring service. According to the document, the tool is called "Transparent Blockchain" which can help identify owners of crypto wallets and it is capable of collecting information from the darknet and identifying illegal use of crypto.