Robinhood Crypto To Pay $15M In Fine Over AML Issues
Robinhood crypto to pay $15 million in fines over security and anti-money laundering issues making it the latest in a series of penalties to hit the platform so let's find out more in our latest cryptocurrency news today. Robinhood is said to underscore the regulatory risk of operating in the crypto space as well and […]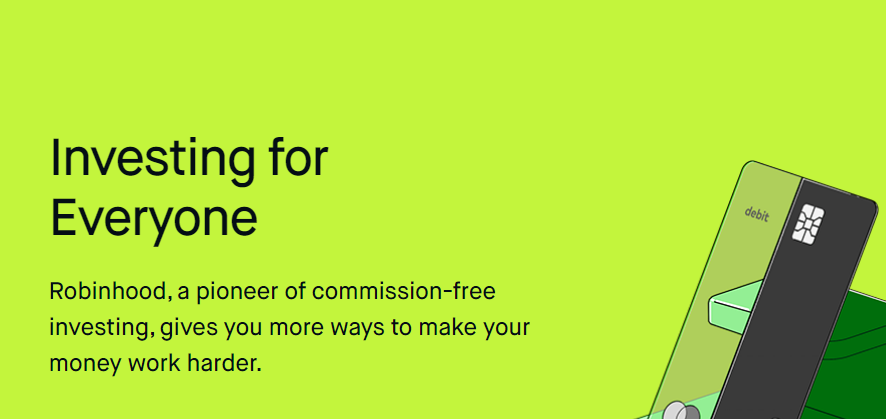 Robinhood crypto to pay $15 million in fines over security and anti-money laundering issues making it the latest in a series of penalties to hit the platform so let's find out more in our latest cryptocurrency news today.
Robinhood is said to underscore the regulatory risk of operating in the crypto space as well and therefore it settled with the New York Financial regulator. The arrangement could require the platform to integrate a government-appointed monitor. Robinhood Crypto will pay $15 million in fines over allegations related to its crypto unit and its handling of cybersecurity and anti-money laundering. The news was buried in a footnote of an SEC filing from last week and it only shows how the popular stock-buying app will face increased regulatory scrutiny as it moves to expand its crypto offerings.
According to the filing, Robinhood set aside $10 million a year ago related to the NYDFS action and another $5 million during the first quarter of the year. The news of the NYDFs settlement came a week after Robinhood agreed to pay a $70 million fine to FINRA over outages and miscommunications to which the regulator created major harm to Robinhood customers. As for the New York Settlement, the filing offers new details about the allegations and it only states that the NYDFS action relates to the crypto division of Robinhood known as RHC and it is focused mainly on anti-money laundering and cybersecurity issues. Robinhood noted that the company and the NY regulator reached a settlement and that the platform will pay a monetary penalty and engage a monitor.
While the financial penalty of $15 million is not very important for Robinhood, the obligation to engage a monitor could be even more problematic. Monitors are court-appointed officials that are made privy to the company's private operations which is a measure that companies don't really like and that could slow Robinhood's efforts to ramp up crypto operations to compete with companies like Coinbase. In the SEC filing that Robinhood prepared as a final step before going public, the company disclosed $11 billion in crypto for its customers in possession and that DOGE accounts for a huge chunk of its trading operations. The news of the NYDFS settlement came a week after Robinhood agreed to pay a $70 million fine which was the biggest of its kind over outages and miscommunications that the regulator said created major harm to the customers.